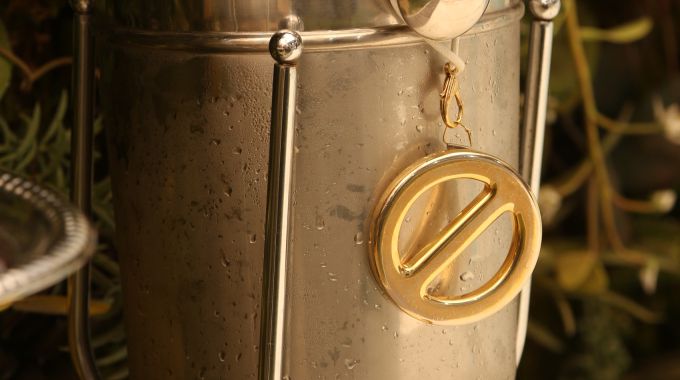 This week's Power of Veto meeting was held today in the Big Brother 20 house as this week's Veto winner had to decide whether or not to change up the nominations and surprise the house. The results are in and we have this week's final nominees.
All the power was in Scottie's hands this week as both the HOH and this week's Veto champion. Would he use this chance to flip the plan and go with the Bros' offer to join them in a F3 or stick to his strategy and split up the bromance? Read on for the spoilers.
Power of Veto Ceremony Spoilers – Week 3
Scottie decided not to use the Veto
Brett and Winston are this week's final noms
No surprise here that Scottie wasn't interested in changing things up. He revealed to Kaitlyn last night what the Bros offered (saving Brett & renom'ing Kaitlyn for a BD) and that was a nice little blow-up for us. There just wasn't much hope in Scottie thinking he could switch things up at that point!
So who do you think will be the next Houseguest evicted? Vote now in our poll below.


Want to watch the meeting fallout and next moves made this week? Grab the Live Feeds' Free Trial and start watching what's going on inside the house right now!