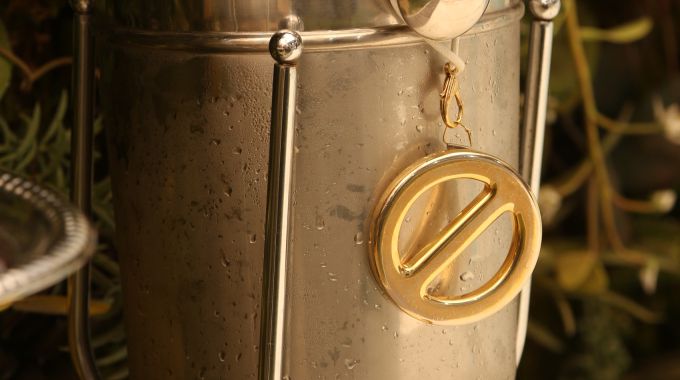 The first Power of Veto meeting was held today in the Big Brother 20 house as this week's winner had to decide whether or not to change up Tyler's nominations with Sam and Steve on the Block. The results are in and we have this week's final nominees.
Tyler had warned the Veto holder that if it was put in to play then he would have to renom Bayleigh. That wouldn't have gone over so well with the holder's ally so these results should come as no big surprise in that case.
Power of Veto Ceremony Spoilers – Week 1
Faysal decided to not use the Veto
Steve and Sam are this week's final noms
As a bigger spoiler, we know Sam has the Power App and appears to have picked the extra life option. She could use it on herself or anyone else. Obviously, she'll want to be keeping herself safe this week so unless there's some strong shift to make her safe by a longshot I expect to see that power put in to play come Thursday night. In that situation it's likely no one would go home and Tyler's HOH week was rather pointless. You never know though.
So who do you think will be the first Houseguest evicted? Vote now in our poll below.


Want to watch the meeting fallout and next moves made this week? Grab the Live Feeds' Free Trial and start watching what's going on inside the house right now!