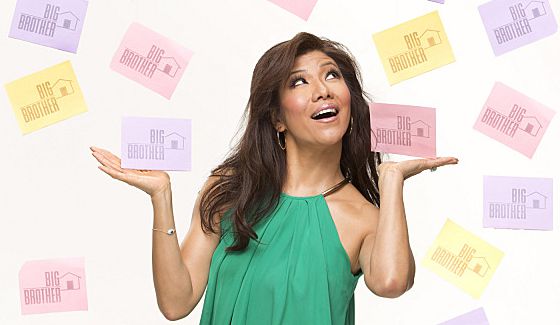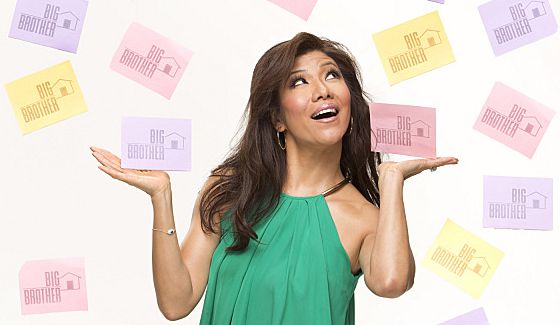 Big Brother fans have a milestone to celebrate in our preseason march to the start of Big Brother 20 this summer on CBS. The application window for the upcoming season has now closed and the open call auditions have just one last event for BB20 hopefuls looking to make their mark on the casting process this season.
The last of the online applications were accepted on Sunday and there are no extensions for that deadline. If you missed the cutoff then you can either start planning your 2019 submission or get ready to head to Wichita Falls, TX on Saturday, April 28th for the final audition of the Big Brother 20 season.
With the deadline now passed there's going to be plenty of work over at Kassting Inc as they select the top contenders, whittle them down, and coordinate with CBS to assemble the next batch of Big Brother Houseguests. So if you've applied, but haven't heard back yet then there's still time and hope for making the cut. Casting decisions are likely pretty fluid at this stage and there's still time for you to receive a call.
And since it comes up every season, no, I haven't heard any details to reasonably suggest we could be looking forward to All-Stars 2 for Big Brother 20. Sure, that's a nice round number for the series season, but it takes more than that to make a Big Brother All-Stars event happen. Would we really even want that though after so many recent seasons with returning players?
Update: Exec Producer Grodner confirms BB20 will not be an All-Stars season.
If you did apply for Big Brother 20 then all the best of luck to you and should you be so lucky as to hear back then be sure to keep it quiet! Don't sink your chances by posting the news on social media as that's a surefire way to sink your boat. But for the rest of us, we'll wait anxiously for our first look at the new cast, any season twists, and as always a brand new house design!
Want more Big Brother 20 spoilers, updates, and news? Download our Big Brother App, join us on Facebook, Twitter, and get our Email Updates. There's so much BB20 to share and we're your best source for all the latest!