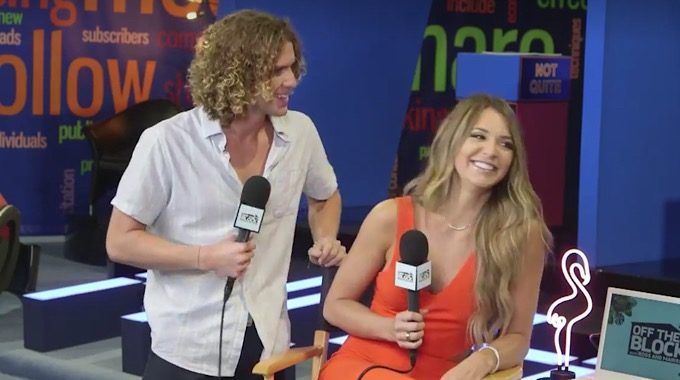 Now that Big Brother 20 is over, we are watching as all the HGs get back to their life outside of the Big Brother house. That includes the three showmances that came out of this season of Big Brother. Bayleigh and Swaggy got engaged on national television, Faysal and Haleigh have made things official by announcing their relationship status at the finale and now Tyler and Angela have an announcement of their own.
Yesterday via an Instagram post on Angela's page, she posted a photo of her with Tyler at one of the many post-Big Brother events. The caption of this photo read: "After an eventful week in Vegas, we are finally back in our home in LA. What was mine is now ours. Spoiler alert, he's moving in. ❤️ #tangela #bb20"
Here is the photo she used in her announcement (click the photo for Angela's Instagram page):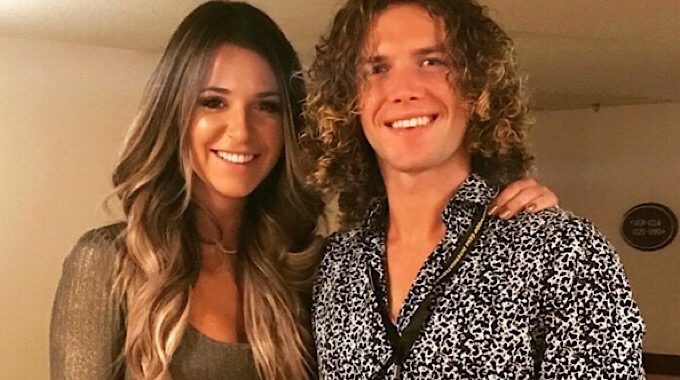 This is just one of many posts made by the Big Brother 20 couple. Days ago Angela posted another photo of the happy couple from inside the house and captioned it: "What a season! Huge congrats to Kaycee, my little peanut. But really, I feel like I won #tangela #bb20"
Tyler posted the same screenshot with the caption "Best summer of my life" You can find the photos below! 
This is the photo they chose to use on their Instagram accounts (click the photo for Tyler's Instagram page):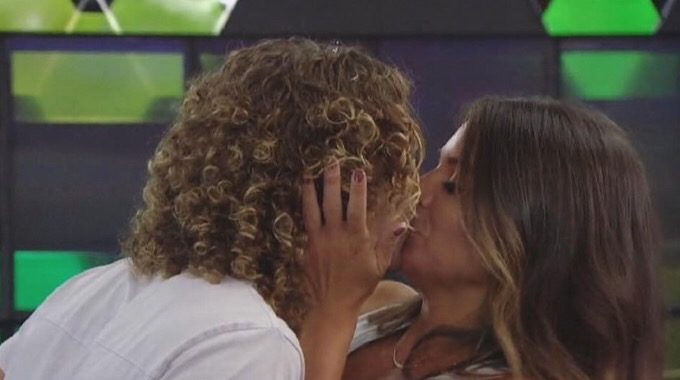 Angela and Tyler, who were part of the L6 alliance together from the start of the season, found out that they had a lot of things in common throughout the season. Including where they were from. Angela is originally from Hilton Head, South Carolina, which is where Tyler was living prior to Big Brother 20 starting. The couple has decided that they are going to reside together in Playa Vista, California where Angela lived prior to the start of the season.
Who was your favorite showmance for Big Brother 20?