CBS has kicked off the Big Brother 19 start to the season with a two-night premiere that leads us in to our summer of fun. Things got started this June with three nights a week along with our daily coverage here on the site.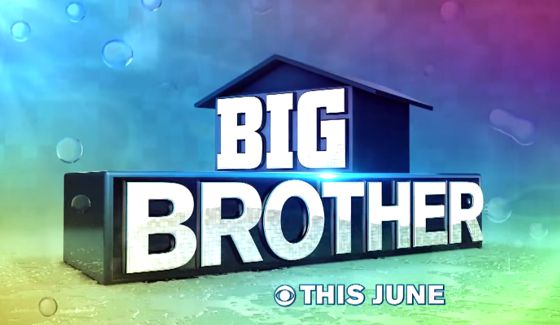 With the new BB19 season underway we've already seen a lot of action from the new cast and the returning Veteran, including an early eviction and a self eviction before the Live Feeds even started. Here's what you need to know to get ready for Big Brother 19!
The Big Brother 19 premiere arrived on Wednesday, June 28, 2017 at 8/7c on CBS with a two hour debut episode. From there we'll fall in to the regular Big Brother schedule of Sundays & Wednesdays at 8/7c then Thursdays at 9/8c, all with a one hour episode. Sadly I may never get my wish to return to the old Sun/Tu/Th routine.
Big Brother 19 Schedule highlights:
2-Hour Premiere Wed, June 28th at 8/7c
Sundays at 8/7c
Wednesdays at 8/7c
Thursdays at 9/8c
Season Finale TBD – possibly Sept 20th
This season's two-night premiere has arrived and we've met all the Houseguests along with returning BB18 HG Paul Abrahamian. Now they've got to battle it out this summer for the half million dollar prize. Who do you think will walk away with the crown?
Gallery: Meet the BB19 Cast
The Big Brother Live Feeds begin on June 29th at 10PM PT so be sure to get the Free Trial now and be ready with your All Access subscription so you can watch live action from inside the BB19 House!


Big Brother After Dark has been confirmed to return and will be back on Pop TV again with the same schedule as last season. And you know there will be Live Feeds! Those should again be part of CBS's All Access and run you about $6/mo for unlimited viewing. Delightful!
The season starts about a week later than last year (formerly on the 22nd) but I'd expect it to end around the same time in late September, maybe around 9/20/17 and likely paired up with the Survivor 2017 premiere in the fall.
Can't wait until the summer? Big Brother Canada 5 just premiered on Wednesday night and that's always a fun season. We've got lots of details on how to watch from the US plus we'll be including a section of BBCAN5 news in our free Big Brother App so you can follow along while we wait for BB19!
Who is ready for Big Brother 19? I hope you'll join us again this year. Want more? Get our App & find us on Facebook, Twitter, and by Email for the latest Big Brother news all summer long!