This week's Veto Ceremony is over and we have our final Big Brother 19 noms. Read on for the latest Big Brother spoilers for Week 8's Power of Veto events.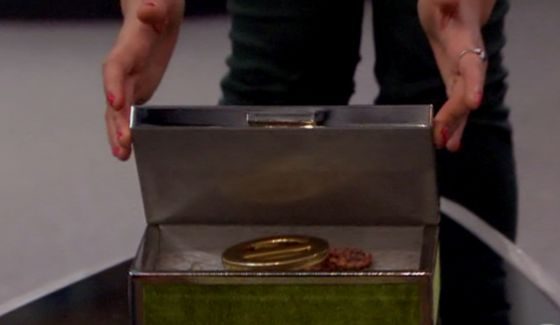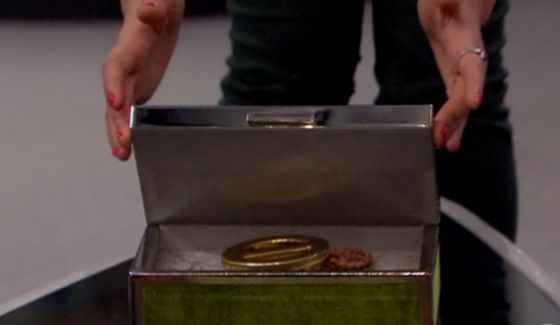 Christmas is calling the shots this week and she's taking those shots at Mark. He had a chance to compete for the Veto but couldn't pull off the win. Now it's time to make her plans official for sending him out the door.
Power of Veto Ceremony Spoilers – Week 8
Jason saved himself with his Veto win
Christmas renom'd Mark in Jason's place
Mark and Matthew are this week's final noms
Things went to plan this week for Christmas, aside from Mark getting to play in the Veto. It didn't end up affecting their strategy though and now Mark is on the Block against Matthew. This should be an easy choice for the house, but even if it comes to a tiebreaker, then Christmas is ready to send Mark out the door.
When Feeds returned we found Christmas and Mark talking peacefully in the Have-Not room. He's not mad and accepts his fate. Christmas said he's taking it so well it almost makes it harder since she does like him, but again it all goes back to his association with Cody.
Now we're set for Thursday's eviction and Mark knows he's obviously the target. He's been working to change minds over the past few days without much luck, but I don't think he'll give up yet. I wouldn't expect it to work, but I'm glad to see him trying!
Want to watch the meeting fallout and next moves made this week? Grab the Live Feeds' Free Trial and start watching what's going on inside the house right now!
Who do you think will be evicted this week? Cast your vote in our poll below.