We're back with our Big Brother 19 spoilers from the Live Feeds and here are the latest results. The Veto competition is over and now we've got insight to where we should end up for Thursday night's eviction.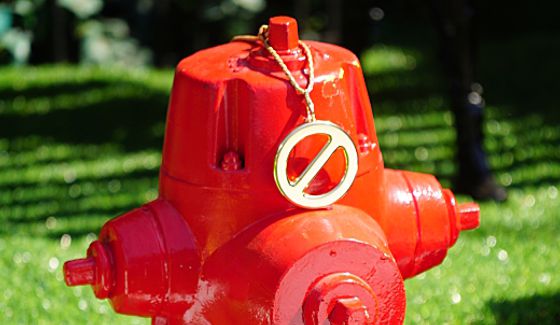 The big plan this week was to Backdoor Cody and make him the first member of the Big Brother Jury this season. First step in their plan, and really the most important, was to keep him out of the Veto comp. The chips were drawn and favored the majority. Cody didn't make the cut.
Paul and Mark were pulled to play and joined Alex (HoH), Jason and Elena (noms), and Matthew (Temptation nom). They faced off in the backyard, but the pressure wasn't exactly on for them to perform since Cody's fate appeared sealed.
Big Brother 19 Spoilers: Week 7 Veto Competition Results:
Matthew won the Power of Veto!
Remember, Matthew is the 3rd nom from losing the Temptation Comp. The plan is to BD Cody this week so that means that Matthew can use the Veto, but just not on himself. Talk in the HoH room is that he'd save Jason and they'd renom Cody from there. But hang on.
As soon as Feeds returned Josh was already pushed hard for Elena to go. Others seemed to consider it. Now when Paul hears this idea I think he'll squash it and Cody will be back to public enemy number one this week.
Update: Matthew has confirmed he'll save Jason & keep himself on the Block so Cody can be Backdoor'd.
This was the prize swap comp and there were some good ones in there along with some punishments. Mark got 5th and a trip for 2 to Colorado for a week. Elena got $5,000. Paul got a punishment that he'll have to share with Christmas. Alex got second place and a punishment for a week. Jason may have a unitard coming his way too.
CBS is giving away 1-Month Free Trials of the Big Brother Live Feeds! Use Promo Code BB19SALE at checkout when you sign-up through this special link!

Download our Big Brother App, join us on Facebook & Twitter, and get our Email Updates for more!