This week's Veto Ceremony is over and we have our final Big Brother 19 noms. Read on for the latest Big Brother spoilers for Week 7's Power of Veto events.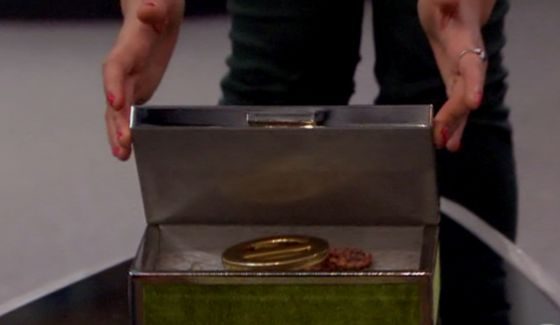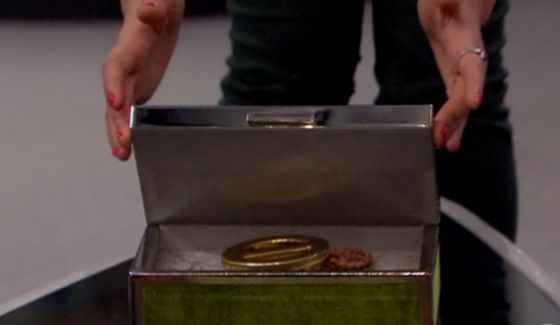 It was time to bring the majority's plan together by getting their target on the Block and ready to be voted out on Thursday night, but that'd require an usual approach. When a nominee gets the Veto we typically see him or her escape the Big Brother Block, but that's not always the option with three nominees and a Backdoor in the works.
Matthew ended up losing the Temptation Comp to get a spot in the Veto comp where he went ahead and won something. Shocking, I know. Once that happened we knew he couldn't save himself if Alex was going to renom Cody. Oops.
Power of Veto Ceremony Spoilers – Week 7
Matthew decided to use his Veto on Jason
Alex renom'd Cody in Jason's place
Cody, Matthew, and Elena are this week's final noms
Matthew had to leave himself up on the Block so Cody could take a seat. If he had saved himself instead then there'd be no renom, leaving Jason and Elena on the Block. Elena definitely would have left in that case and Cody would have stayed at least another week. Ah well.
Now we're set for Thursday's eviction and after seeing Cody work on the other HGs yesterday I'm hoping we'll get more campaigning from him instead of rolling over and awaiting his demise. I don't see these knuckleheads agreeing to anything, but it'll be something to watch at least.
CBS is giving away 1-Month Free Trials of the Big Brother Live Feeds! Use Promo Code BB19SALE at checkout when you sign-up through this special link!

Want to watch the meeting fallout and next moves made this week? Grab the Live Feeds' Free Trial and start watching what's going on inside the house right now!
Who do you think will be evicted this week? Cast your vote in our poll below.