We're back with our Big Brother 19 spoilers from the Live Feeds and here are the latest results. The Veto competition is over and now we've got insight to where we should end up for Thursday night's eviction.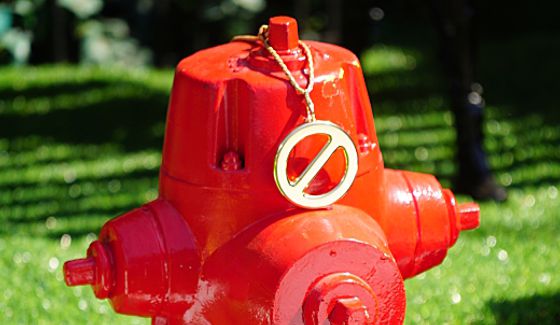 Josh has sent Mark and Elena to the Block with Jessica joining them after coming in last for the Temptation Competition. Cody happened to earn his safety there this week so he's sticking around, but this competition may decide Jessica's fate this round.
Paul and Josh aren't seeing eye to eye on this week's target as Paul wants Jessica out and Josh wants Elena out. He doesn't trust Elena after observing too much shifting in her game and alliances so he wants her gone and he wants her gone this week under his watch. So did either get an easy path to their wish?
Big Brother 19 Spoilers: Week 6 Veto Competition Results:
Mark won the Power of Veto!
Okay, so that means neither Elena or Jessica won't come down by default. HGs are discussing that they think Mark might be willing to not use the Veto on himself so Josh doesn't have to do a renom. That'd be nuts. Josh said he'd consider renom'ing Raven while Christmas offered to go up if he needed.
Do you think Mark might save Elena and leave himself up there? Well that'd be risky for his own position to upset Josh, but Josh won't have a vote unless it ties so maybe that doesn't matter. I'd be surprised if Mark would rock the boat like that, but you never know. Veto Ceremony is coming up on Monday so we'll know then!
Update: Mark has confirmed to the group that yes, he'll use the Veto on himself. Phew. I was worried we'd have a boneheaded move potential here. Josh has already told Christmas that he'd renom Raven. Christmas volunteered to be the pawn if he wanted.
Gallery: HGs React To Veto Results
Good times ahead on the Feeds! Grab your Free Trial to watch the next week for free then keep it for $5.99/month. That's 20 cents a day for 24/7 access to Feeds content. Silly cheap.