We're back on track with our Big Brother 19 Live Feeds and the latest results. Now we've got the spoilers to reveal who won this week's Veto comp and what that could mean for the week ahead.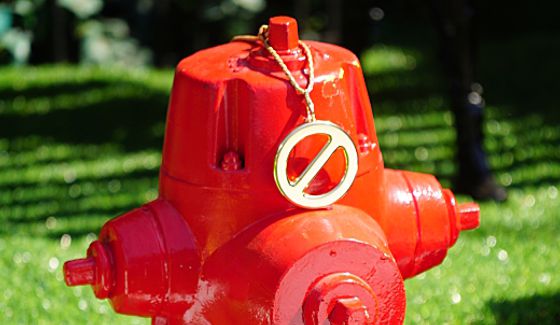 Players were drawn well in to the afternoon and soon we had Cody, Christmas, and Jason lining up to play in the competition for a chance to change Jessica's nominees, Josh and Ramses. But from the talk we were hearing, no one was going to be changing these noms unless the noms did it themselves.
Big Brother 19 Spoilers: Week 4 Veto Competition Results:
Jessica won the Power of Veto!
Gallery: Jessica Enjoys her Veto Medallion
When Feeds returned we heard Jessica telling Cody that was the second Veto competition he had thrown (the first being against Alex when he wanted her down so he could renom Paul in Week 1).
Jessica is gunning for Josh and she's feeling pretty good about those chances, but she doesn't know the other side is working on getting out her pawn, Ramses. Unless she catches wind of this plan you can expect her for now to keep the noms the same this week.
Good times ahead on the Feeds! Grab your Free Trial to watch the next week for free then keep it for $5.99/month. That's 20 cents a day for 24/7 access to Feeds content. Silly cheap.