This week's Veto Ceremony is over and we have our final Big Brother 19 noms. Read on for the latest Big Brother spoilers for Week 4's Power of Veto events.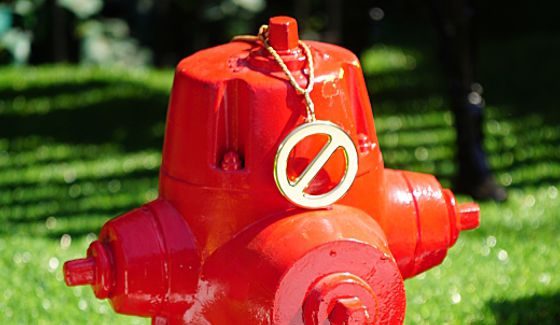 Overnight it looked like Jessica might have finally caught on to the plan to evict the pawn over her target Josh. All she had to do was take down Ramses, her pawn, and replace him with someone the other side would rather keep. Her fears grew, but Cody and Elena worked to calm those worries. Which side of the argument won? Read on for the spoilers.
Power of Veto Ceremony Spoilers – Week 4
Jessica decided to not use the Veto.
Josh & Ramses are this week's final noms
Gallery: Noms Aren't Too Happy
Jessica should have gone with her gut instead of listening to Cody telling her to not make more waves or Elena telling her all the votes would follow her own. They were wrong.
The current plan is to keep Jessica, Cody, Mark, and Elena in the dark. Everyone else will be voting out Ramses and he'll be out the door and Josh will be sticking around. Paul wants to make it a surprise for Thursday night, but at this point the worst that can happen is a few extra days of death glares from Cody.
The noms are locked in and it's no longer up to Cody and Jessica unless Jessica wants to waste her Halting Hex, but there's no way she'd do that, right?


Want to watch the meeting fallout and next moves made this week? Grab the Live Feeds' Free Trial and start watching what's going on inside the house right now!
Who do you think will be evicted this week? Cast your vote in our poll below.
twitter-tweet" data-lang="en">

Josh working on his Blindside Dance for Thursday (if he can keep it quiet for 3 days…) #BB19 pic.twitter.com/VuQzxXXJJK

— Big Brother Network (@bigbrothernet) July 24, 2017