This week's Veto Ceremony is over and we have our final Big Brother 19 noms. Read on for the latest Big Brother spoilers for Week 3's Power of Veto events.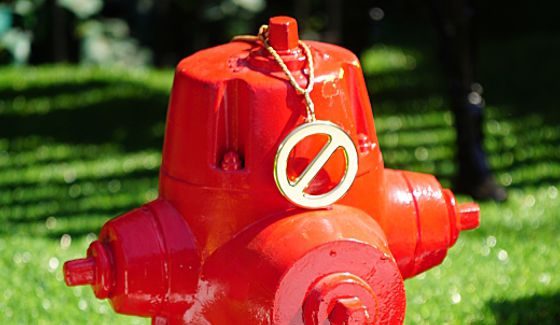 There was plenty of back and forth this week as Jason, this week's Veto winner, was trying to decide whether or not to save Jessica and let Alex renom someone from the other side. They didn't want a new target, they were just considering toying with the nominations and seeing if anything came out of it with the hinky votes. Not sure if that's a good enough reason or not, but hey, Feeds drama potential.
Power of Veto Ceremony Spoilers – Week 3
Jason decided to not use the Veto.
Dominique & Jessica are this week's final noms
This was a HOT meeting from what we're hearing. Dominique apparently called out a lot of HGs as either minions or snakes and the house was riled up when Feeds came back. Paul wore a snake costume complete with a diamond on his forehead and may have even "hissed" at her. That goes back to Dominique calling him a snake the other night. Dominique has continued to argue with the other HGs and that's not going to help her cause this week if she can't change tactics.
Gallery: Power of Veto Ceremony Fallout


Want to watch the meeting fallout and next moves made this week? Grab the Live Feeds' Free Trial and start watching what's going on inside the house right now!
Who do you think will be evicted this week? Cast your vote in our poll below.