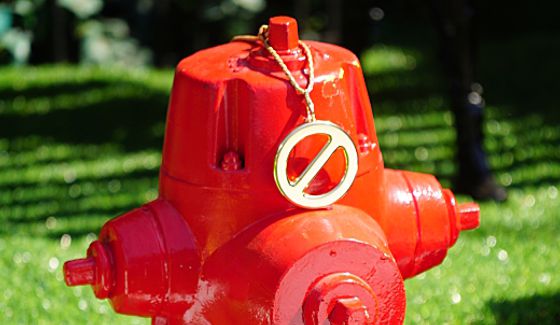 Feeds are back and so are our Big Brother 19 spoilers with the latest results and these are for the most important Veto of the entire season. Its holder will either cast this round's sole vote or be able to pick a proxy for that choice. We had the leak earlier but now we've got confirmation from the Feeds.
Paul is the HoH so he won't be doing any voting here which makes his position one of safety this week while the real power comes with the medallion at Final Four. So who has that power? Results are in from the Feeds.
Big Brother 19 Spoilers: Week 11.5 Veto Competition Results:
Paul won the Power of Veto
This was Paul's fourth Veto win of the season as he confirmed those results in a "Friendship chat" tonight once the Feeds returned. With Paul deciding who gets to do the sole vote on Thursday night I'd guess he'll leave his nominations in place with Josh and Kevin on the Block. To me that means Christmas will vote out Kevin. We'll find out for sure though at the upcoming live eviction so we don't have much more waiting to go!
Update: Paul discussed with Christmas how she'd be doing the sole vote, so there's that. Just as we'd expect.
What do you think Paul will do with the Veto this week? He can't vote but he can decide who does the voting for him. Share your predictions below.
Download our Big Brother App, join us on Facebook & Twitter, and get our Email Updates for more!