Spoilers are in for the Big Brother 19 Power of Veto competition this week after our first Head of Household made his picks and they had their chance to battle it out for safety.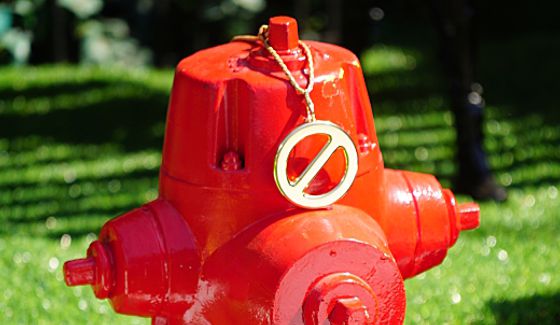 Of course these weren't Cody's first picks. No, these are his new nominations after Megan left the game and Alex replaced her on the Block. So instead we had Alex, Jillian, and Cody competing along with three other drawn players. Raven, Matthew, and Jason joined the party with Kevin hosting.
It was practically 4 vs 2 out there as everyone but the noms seem interested in keeping things just the way they are right now. So did either nom pull off a chance at safety this week?
Big Brother 19 Spoilers: Week 1 Veto Competition Results:
Alex won the Power of Veto!
That's definitely going to throw a wrench in Cody & company's plans here. Good news for us Feedsters! Now they'll need a new nom, four in one week! Do you think Jillian will just shift down the line or will we get a new target with the renom?
Update: We've got the new plan from the HoH group. Jason could go up & out this week while they let Jillian hang around.
twitter-tweet" data-lang="en">

New plan for the HoH group: Jason is the renom when Alex saves herself w/ her Veto. Jason is new target. Jillian sticks around. #BB19 pic.twitter.com/lu7dcV3F2d

— Big Brother Network (@bigbrothernet) June 30, 2017
We're still getting details on what was involved, but the HGs were apparently doing some sort of slipping and sliding around. Players came back inside wearing swimsuits as well.
click images to see full-size views
Good times ahead on the Feeds! Grab your Free Trial to watch the next week for free then keep it for $5.99/month. That's 20 cents a day for 24/7 access to Feeds content. Silly cheap.