We may be preparing for the debut of BBOTT this week but fear not, fans of the regular TV version. Big Brother 19 will return to CBS television broadcasts in the summer of 2017.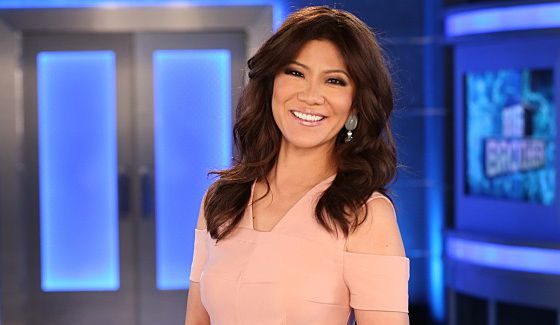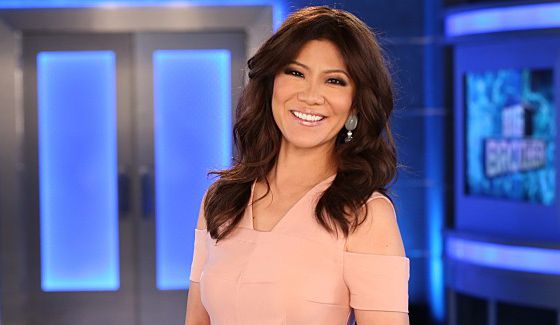 CBS renewed Big Brother for an additional two seasons, another double season pick-up, and that means we'll not only get BB19 but also BB20 the following year as part of CBS's summer lineup through at least 2018. Let's hope it keeps going for even more.
With the online only version, Big Brother Over The Top, starting up many fans were worried we would be losing the television based variant of the series, but that's not happening at all. CBS has instead added the BBOTT series as a complement to the regular schedule which means the online only version for All Access will not be replacing the TV version.
While BBOTT will cover another 10 weeks of the regular off-season for us we'll still have a long wait as usual for the start of Big Brother 19 which I anticipate will kick off in late June 2017 as we've grown accustomed to seeing in recent years. I would then expect another 13-week season lasting us again until mid-September, though maybe they'll wrap things up a few days sooner to give a potential BBOTT sequel some more prep time.
Want to take your shot at the half-million dollar prize? Online applications are now being accepted and open-call casting events are expected for the spring, but no dates or locations announced as of yet.
Be sure to download our Big Brother App, join us on Facebook & Twitter, and get our Email updates for all the latest Big Brother spoilers and news sent directly to you. We can't wait for Big Brother 19!