Big Brother 19 is scheduled for its 2017 season this upcoming summer "but first" we need the next round of Houseguests to be discovered and brought together for the BB19 season!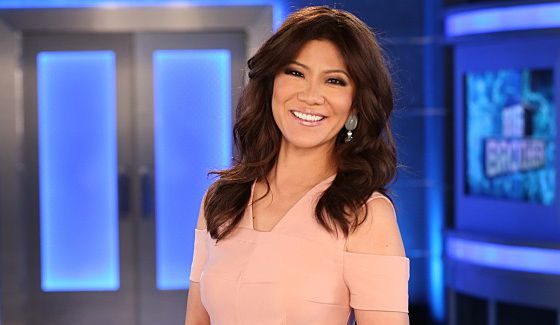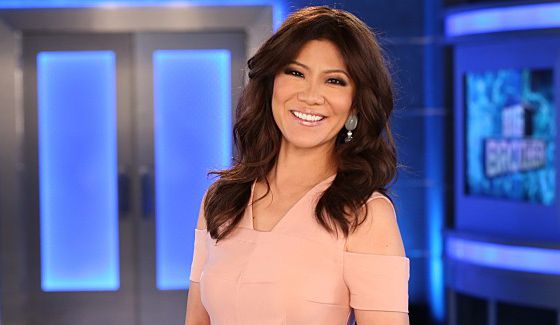 As our luck would have it, CBS has already opened the doors to online applications and now is your chance to put your name in for the opportunity to be a Houseguest on Big Brother 19 next summer when the lights come on and the Feeds fire back up.
As of now there is no deadline stated by CBS, but that shouldn't be an invitation to delay and this would be a great time to give yourself an early Christmas present like a key to the Big Brother house! You'll never know if you don't submit an application and at least give it a shot.
Of course online applications aren't your only path to becoming a Houseguest. The official BB19 casting site says they'll be hitting the roads again for open call events and those have begun to be announced with cities and dates.
Update: CBS announced the application deadline is May 5th. Don't wait, apply now!
Here's what the official casting site has to say again this year:
Welcome to the Big Brother casting website. We are now accepting applications for season 19.

All applicants must meet the eligibility requirements in order to be considered.

As always, our team will be traveling the country again this year searching for great game players. Please check back soon for open calls and events in a city near you.
They've highlighted the reminder here for eligibility and just as before we've got some basic rules on what could keep you out of the house. You'll need to be at least 21 years of age and a U.S. citizen residing in the U.S. Our friends to the north should keep an eye out for BBCAN instead.
Be sure to read through the full and very long list of details for eligibility including you can't be a candidate for public office or planning to run anytime soon. Seriously. It's in there. And if you're part of the semifinalists then you'll be flying yourself back to Los Angeles on your own dime. We even learn here they have approximately forty finalists in their pool of potential Big Brother Houseguests.
Now here's the next thing worth discussing for more than just the hopeful Houseguests. Who will be doing the casting for Big Brother 19? Last season with BBOTT a different team took over the task and I think they did a fantastic job, however it doesn't initially appear as though they'll be in charge again for next summer.
twitter-tweet" data-lang="en">

The #BB19 application is LIVE! Apply! https://t.co/zVDTYRUTzZ #noregrets

— Robyn Kass (@Kassting) November 7, 2016
Well that's no big surprise. Kassting has been handling the summer seasons for as long as I can remember and I believe the stated reason for not doing BBOTT was due to a conflict, maybe with BBCAN5 I'm not sure, so seeing them back was to be expected. Maybe we'll get some fresh ideas from the OTT team passed along to Kassting though and we'll see what we get next summer.
So, are you going to be so daring as to apply to be on Big Brother 19? Are you feeling brave and adventurous or heck maybe you just really, really want that half million dollar prize? Best of luck to everyone who goes for the application and if you make it then we're waiting to hear those shout-outs on the Feeds!