A new week of Big Brother 18 brings a new round of voting for the next America's Care Package and this time the power is getting even stronger though it does have a goofy side effect to go along with it.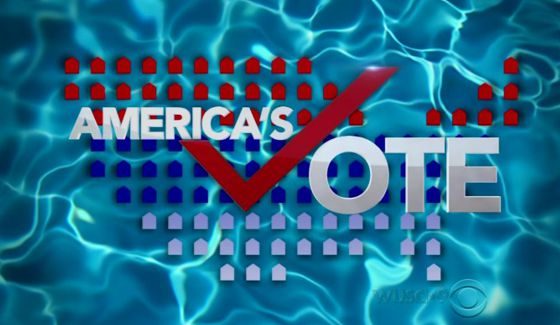 "Super Safety" is the prize up for grabs this week with voting running through early Friday which means this power is NOT for the next eviction round caught in the middle of the upcoming Double Eviction. Instead this power will go to someone who survives Thursday night's show.
CBS explains this new power as "The good news is, the holder of this care package will be safe for the week. The bad news is, this Houseguest must also wear a "Super Safety" costume all week long." A silly unitard & cape is a small price to pay for total immunity for the week.
When you go to vote remember that you have 20 votes each day resetting at midnight so if you wait until after Thursday's Double Eviction then you'll only get the two days to vote and miss a lot of potential votes. But when you decide to vote keep in mind this week's nominees are Michelle and Zakiyah then the most frequent names tossed around are Victor and Bridgette as the DE targets. It's all a gamble, but if you're vote recipient is eliminated then the prize goes to the next in line.
Voting ends Friday, August 12th at 10 AM PT (1 PM ET) so get on over there and start voting!
Who do you want to win the ability to have complete safety for next week? Vote now at cbs.com and make your decision wisely.