This week's Veto Ceremony was held today to give us our final noms of the week and we now have the latest Big Brother spoilers for our Week 7 Power of Veto events.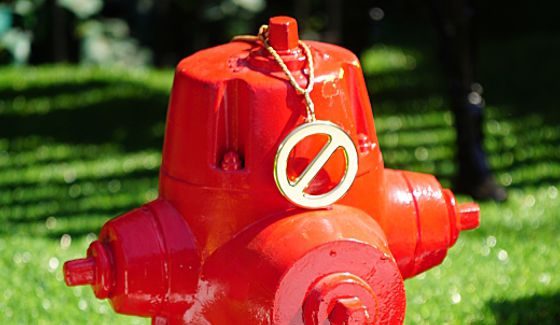 With Zakiyah and Michelle on the Block we've seen a lot of back and forth between the guys over who should be the one to go. Now with the chance to change up the noms there's an opportunity here to pick and choose who could go. Read on to find out what happened today at the PoV meeting.
Power of Veto Ceremony Results – Week 7:
Paulie decided not to use the Veto
Michelle & Zakiyah remain this week's noms
No surprises here and no one acted surprised when Feeds returned. Paulie feels secure in getting Michelle out, but with James's latest revelations that may be about to change.
Michelle expressed frustration to Zakiyah over Paulie's lack of action. Zakiyah said she wasn't going to talk to Paulie about it, but we know that's because she already did and knew this was coming. Michelle promises Zakiyah that if she has the Round Trip twist ticket and returns then she's going to blow things up in this game.
What do you think of Paulie's decision. Should he have taking the path of certainty and made sure Zakiyah is safe this week? What if James really does decide to flip the vote on Paulie. Paulie could really regret this week's decision come Thursday night.
Want to watch the meeting fallout and next moves made by the rookies and the Vets? Grab the Live Feeds' Free Trial and start watching what's going on inside the house right now!