This week's Veto Ceremony was held today to give us our final noms of the week and we now have this week's Big Brother spoilers for the latest Power of Veto events.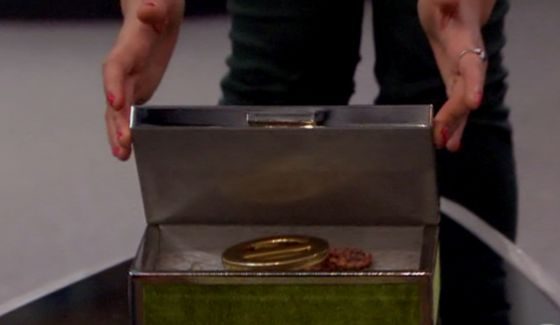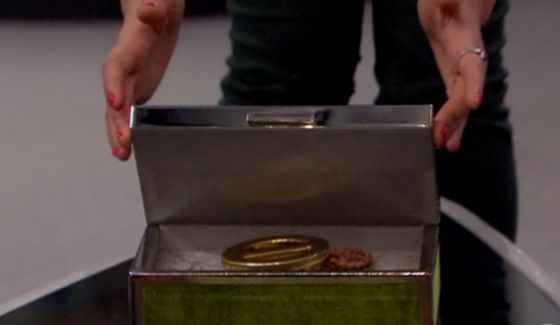 We've got another tense stand off in the house this week for who should be heading home and this week's Veto decision is going to be more pressure on that decision. Read on to find out what happened this afternoon in the Big Brother 18 house.
Power of Veto Ceremony Results – Week 4:
Corey used the Veto on himself.
Da'Vonne was named as the RK renom by Tiffany.
No surprises here as Corey knew he needed to get to safety and be part of the voting decision makers this week. He's been talking with Nicole about joining Frank and Bridgette to look for a way to get Da'Vonne out this week, but will they pursue that goal against the outspoken wishes of Paulie?
Da'Vonne says she flung her hair at Tiffany when she sat down, but isn't going to blow up like Frank is expecting. I think we'll get some drama soon given Day's current mood. Tiffany told Frank she wanted to go to DR to complain about Day trying to hit her with her hair. Yikes. Is it Thursday night yet?
We should have a few good days of Feeds here as Tiffany has promised she's got nothing to lose and will continue to aggressively pursue staying in the game.
Want to watch the meeting fallout and next moves made by the rookies and the Vets? Grab the Live Feeds' Free Trial and start watching what's going on inside the house right now!