This week's Veto Ceremony was held today to give us our final noms of the week and we now have this week's Big Brother spoilers for the latest Power of Veto events.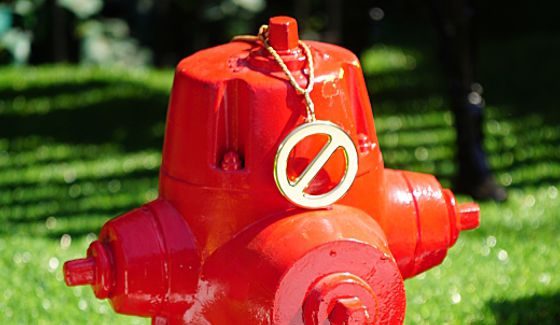 One Houseguest held the power to change up this week's three nominees and force a new Houseguest to take his or her place on the hot seat. Ready to find out what happened today inside the Big Brother house?
Power of Veto Ceremony Results – Week 3:
Bridgette did not use the Veto.
All noms remained in place.
After the meeting Bridgette and Bronte discussed that Tiffany looked surprised that it wasn't used. They think that was good to have her surprised at the meeting. I don't think Tiffany expected anything differently since she was told several times last night this would happen.
Now it's up to Tiffany to go find some votes. Nicole & Corey might be the place to start after their vote-flip talk last night.
Want to watch the meeting fallout and next moves made by the rookies and the Vets? Grab the Live Feeds' Free Trial and start watching what's going on inside the house right now!