This week's Veto Ceremony was held today to give us our final Big Brother 18 noms of the week and we now have the latest Big Brother spoilers for our Week 10 Power of Veto events.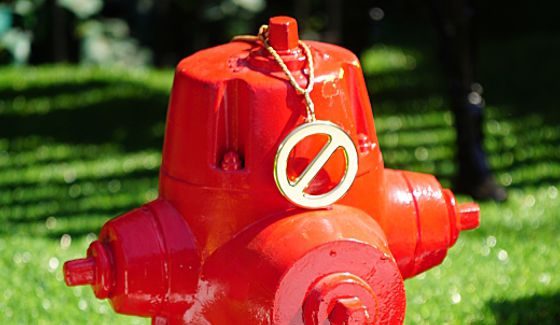 Once we saw who won the Veto this week there wasn't much of mystery on which way things would go. A target has been set and here's the chance to lock that in. Read on to find out what happened today at the Veto meeting.
Power of Veto Ceremony Results – Week 10:
Nicole decided to not use the Veto
Paul & Michelle are this week's final noms
What do you think of Nicole's choice here? She wants Michelle out but is nervous Victor could flip back to work with James and Natalie. If she put one of those two up then she'd risk the target changing. This may have been her best option to pursue Michelle's eviction, Nicole's goal for the week.
Corey had tossed around the idea of going after Natalie, but Nicole did not want that. When Paul suggested putting Natalie up it would have given Nicole three votes against Michelle with Paul free to vote, but again Nicole wasn't going for anything that could end up sending Natalie out and revealing her alternate plans to James.
After the meeting Nicole asked Victor if he was nervous she was about to renom him. He says he wasn't which Nicole said is good because he should trust her and their alliance. Looks like everyone is ready to keep moving forward together.
Meanwhile James told Michelle that he's ready to execute his plan to keep her safe. He's sure that Nicole will tell him the truth about her target if he asks her. She hasn't so far but we'll see what happens!
Want to watch the meeting fallout and next moves made by the final Houseguests of the season? Grab the Live Feeds' Free Trial and start watching what's going on inside the house right now!