We've got our first round of Big Brother 18 spoilers from the Live Feeds thanks to overnight events and discussions among the Houseguests, but we're still thin on official details from CBS while they keep their new twist under wraps until Sunday's show.
Update: New details are available for the "Big Brother Road Kill" twist competition.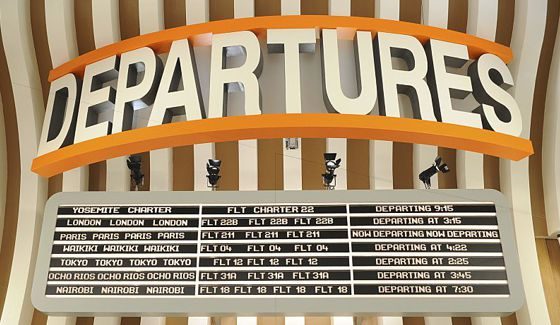 Up until last night all we knew was there would be a new comp and then a new ceremony taking place after the nominations ceremony which will now be moved up in Sunday's show routine. Now it looks like we know what happens at that ceremony, who may have won the twist comp, and who came out on the short end of that stick.
Big Brother 18 Spoilers: Week 1 'Road Kill' Results:
Nicole Frank (?) won the new power
Paul nominated secretly by the comp winner
Important Note: This is a new twist that we know almost nothing about. I believe these spoilers to be accurate, but until Sunday's show confirms how it all goes we'll just have to keep these results in pencil as far as the way the comp works and third nomination is made. What does seem definite is that Paul is now on the Block as a third nom.
Flashback to 1:05AM 6/24 Cams 3/4 (Live Feeds Free Trial) to hear Michelle and Nicole seemingly discuss the 3rd nominee and how some HGs believe Michelle was the one who did the secret nomination.
Update: Despite Nicole suggesting she won it now sounds like Frank won. We also learned the twist comp winner would name the renom of that person if the nom escapes via PoV, which makes sense.
Really isn't this what Nicole should have done in the first place? I still can't believe she went with Paulie as a nom, but now there's an alternative if something goes wrong for her plan and Jozea escapes the Block with the Veto. That Veto comp should be coming up today or tomorrow.
Most Houseguests don't seem to know that Nicole won the comp with some thinking it's Michelle so apparently the third nom is done in private. That will help the winner keep some cover while using this power and also spread paranoia and confusion. Excellent!
We'll get to see how this all played out when Sunday's show arrives and that'll be the regular airing of the comp until they pull the plug on this new twist.
Want to join us online and watch the Live Feeds? Things are just getting going so get started now!