Only a few weeks remain in the Big Brother 18 season and we've still got seven Houseguests left in the running which means it's time to start knocking these last evictions out left and right.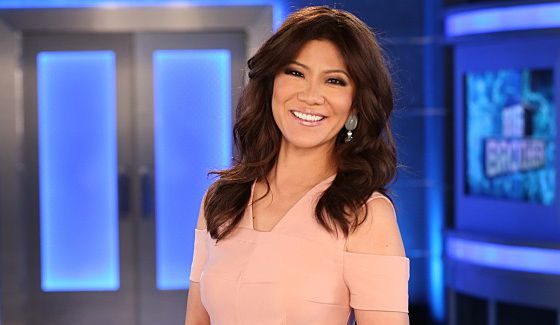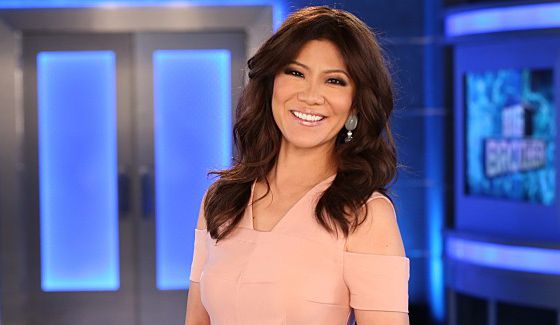 With an extra HG back in the game the house suspects they'll be seeing another Double Eviction coming up and it's also what I thought they'd do this season but a new release of Big Brother 18 schedule details shows that may not be happening.
CBS has released the upcoming live show schedule through On Camera Audiences, a site where fans can site up for free tickets to live shows tapings, and it looks like we might not be getting a Double Eviction after all.
The remaining live show tapings are scheduled for the following days all the way to finale night:
Thurs, Sept. 1st – 6 HGs left
Thurs, Sept. 8th – 5 HGs left
Mon, Sept. 12th – 4 HGs left
Wed, Sept. 14th – 3 HGs left
Wed, Sept. 21st – Finale & winner revealed
The next two Thursdays will have traditional schedule shows but after that we've got a few changes. The Monday show suggests we'll get a Fast Forward week instead of a Double Eviction. That's a compressed series of events over a few days instead of a regular week or instead of a DE's one-night round of chaos. They might end up taping that on Monday and airing it another day instead of broadcasting it live. We don't have CBS's primetime schedule yet for that far out so I'm not sure.
Downside to the Fast Forward is we'll probably lose the Big Brother Live Feeds until the results air.
Then we've got two Wednesday shows starting on the 14th of September. The shift of this live show to Wednesday was likely because NFL's week two Thursday night game is on CBS which would be an overlap. That makes the Sept. 8th show the last Thursday episode of the season.
The last Big Brother taping on that list is the BB18 season finale on Wednesday, September 21, 2016 when the winner will be crowned and awarded $500,000!
Busy four weeks of the season left to go here! Want to be in the audience? Get on the waitlist at OCA.