CBS is expected to welcome the return of Big Brother 18 in the summer of 2016 next season thanks to a double renewal of our favorite reality series previously announced last year.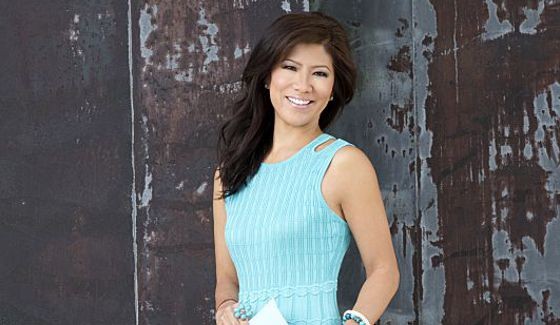 Since the 2014 announcement from CBS confirming both BB17 and BB18 we've seen another strong season with a fantastic cast, despite contrary statements from the CBS president. This group of Houseguests delivered strong ratings and a satisfying season while overcoming the initial attempt of the "fan favorite" Battle of the Block and a "season long" BB Takeover.
I'd expect CBS to share a press release detailing the summer season's rating successes for more specifics, but I know we saw a big rise in traffic here on our site this year over the past two seasons. I really believe this reflects a marked increase in an exciting installment that gave us plenty of drama mixed with some surprising strategies.
While we don't know for sure when Big Brother 18 will premiere I think we're likely to see a similar return of the late June 2016 debut and a 13-week season running in to mid-late September next year.
Want to take your shot at the half-million dollar prize? Online applications are now being accepted and open-call casting events are expected for the spring, but no dates or locations announced as of yet.
Be sure to join us on Facebook, Twitter, and our Email updates to get all the latest Big Brother spoilers and news sent directly to you. We can't wait for Big Brother 18!