CBS has begun officially announcing the return of casting for Big Brother 18 and thanks to last season's double renewal of Big Brother we know the series will be back for the 2016 summer.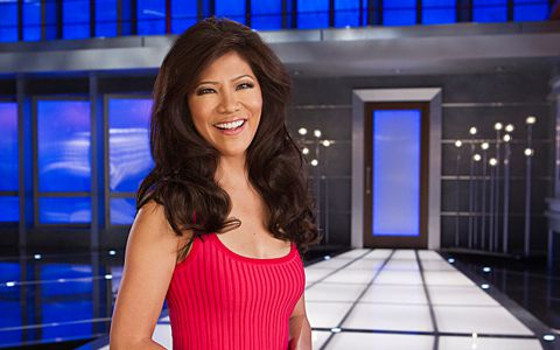 Houseguest hopefuls can begin submitting their online application videos and preparing for open casting calls in the spring of 2016. A deadline has not yet been announced, but don't let that stop you from getting ahead of the next round of applicants.
Repeating a similar message from last season, the official casting site reads:
We are now accepting applications for Summer 2016

Although no application deadline has been set, we do encourage people to apply as early as possible.

As always, our team will be traveling the country again this year searching for great game players. Please check back soon for open calls and events in a city near you.
Those casting calls are usually not announced until the spring but once they are we'll have all the details including dates, locations, maps, and more published here on the site for easy reference.
twitter-tweet" lang="en">

U can apply any time for #BB18 here http://t.co/zVDTYRUTzZ, but open calls won't be announced until we start up next year around April. :)

— Robyn Kass (@Kassting) September 21, 2015
Fans are also reminded they must meet eligibility requirements including being at least 21 years of age and a U.S. citizen residing in the U.S. Our friends to the north should be sure to apply for Big Brother Canada 4 which is casting now.
Casting also wants you to keep in mind that once you're in the process of applying and receiving any callbacks, etc. you must keep quiet about everything involved. It's a surefire way to get the boot by revealing any callback or progress you're making with the casting team. Until the final cast is decided you'll want to remain hush on the subject.
Do you think you will apply to be on Big Brother 18? Best of luck to everyone who tries out whether it's online, at a casting call, or via your favorite dating app. And I'm not kidding about that last one. If Kassting is going to use that as a recruiting tool then you might as well have it on and running if they come to your town for a casting event.
Can't wait to see who Big Brother brings together for our next summer of fun!