Big Brother's casting director has announced the finalists for the Big Brother 18 cast have been contacted, bringing us one step closer to the season's debut in June.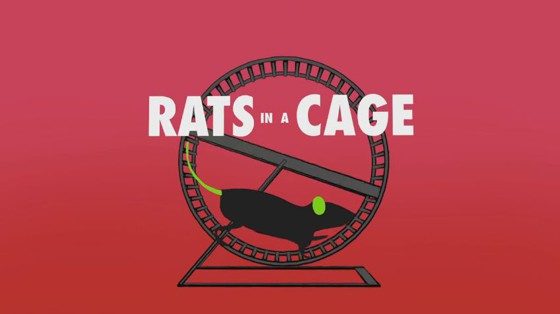 Just as she's done in recent years Robyn Kass took to Twitter to let all the applicants and fans know the choices had been made and "all Hopefuls" had been informed.
It's one of the things we've learned to watch for and with all the mysterious rumors going on this preseason this announcement came right along the timeline of when we'd expect it. The wording is a little different, but there hasn't been a fixed message over the years so I wouldn't read too much in to what she's saying aside from the overall message. Of course she didn't specify if these were the real HGs or those "Mock Houseguests." Just kidding.
twitter-tweet" data-lang="en">

All hopefuls for #BB18 have been contacted. Thanks to everyone who applied!

— Robyn Kass (@Kassting) May 27, 2016
If you had applied and were still on the edge of your seat then it's time to relax and start taking notes to get ready for next season's casting phase. For those who are still in the running, then congratulations to you and the best of luck!
So now our countdown continues to the Big Brother 18 cast reveal on June 13th when names and faces will be revealed along with live interviews on your All Access Live Feeds (grab your Free Trial!).
What do you think we'll find when the smoke clears? I'm still leaning toward some sort of "Versus" season, maybe a Fans Vs Favs, if it ends up not being a straight all-new cast, but we'll find out in just two more weeks!
Download our new Big Brother app then join us on Facebook, Twitter, & get our Email Updates!