We had our first live show of the 2015 season for Big Brother 17 as we saw who won HoH last night after one Houseguest walked out the front door setting up the next round of drama.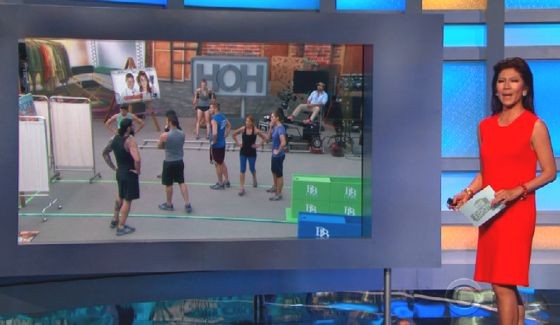 The Battle of the Block has taken the HoH position far from its former glory of guaranteed safety which makes a win here less and less potent. But, all the same it remains a huge opportunity for security as one of these two players will slide through to next week.
Big Brother 17 – Week 2 Heads of Household:
Becky Burgess & Shelli Poole
Becky took the first round while Shelli beat out the big threat of the week, Audrey. Now Shelli has already said she'd have a hard time Backdoor'ing Audrey. Hmm. Will she try to be the HoH to be dethroned so she doesn't have to do it? We'll find out soon!


Be sure to join us on Facebook, Twitter, & by Email Updates so you get all the latest news. Keep watching your Live Feeds to find out who could be going up on the block. Are you excited with the Heads of Household this week? Share your thoughts!