Big Brother spoilers have revealed the Battle of the Block results this week as the latest four nominees took to the backyard in yet another Backdoor plan that could send out a big player for making a not-so-smart move.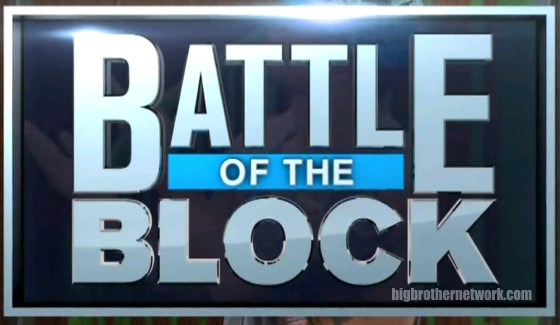 Yes, we have another throwing situation on our hands thanks to how the Houseguests are able to easily manipulate the BotB to their advantage. Then again, last week's winner had wanted to be the loser so these things aren't always perfect.
Well guess what. Once again this week things did not go to plan. Clay and Becky were supposed to win while James and Liz were slated to loose so Austin could be Backdoor'd. Oops.
James & Liz won the Battle making Clay & Becky the losers this round. They'll stay on the Block and that means Vanessa remains the HoH, something she did not want to see happen. Now we'll have to find out what happens at the Veto, but I'm not so sure Austin will still be the target.
Steve had been thrown around as the back up plan and now Vanessa will have to let it happen or find a way to avoid it. I think we know she's capable of the latter, but she'll have to build that scapegoat pretty fast. Wait! Now Vanessa is suggesting she'll still go after Austin. Interesting!
Oh, and now the Twins are guaranteed to both play as individuals with Liz winning safety for this week. Way to go, knuckleheads!
Find us on Facebook, Twitter, and Email Updates for more Big Brother spoilers.