Big Brother 17 spoilers are in revealing which Houseguest won the Power of Veto competition for Week 12 after the latest nominees were named during the long Feeds drought of 2015.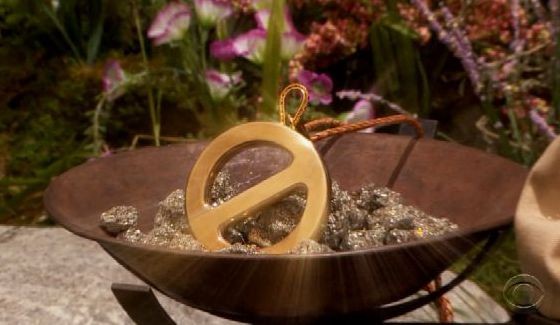 With one side on the Block it was critical for them to break through with a win here to even the score and give them a fighting chance at surviving the week. If the Veto fell to the HoH or the HGs not nominated this week then it'd be a locked up case.
Big Brother 17 Spoilers: Week 12 Veto Competition Results:
John McGuire won the Power of Veto!
Time to scramble! I love it. Now we'll see either Austin or Liz go up on the Block and they're trying to figure out what will happen. Austin says JMac was Vanessa's target but she could still split them up by sending out Steve. They are seriously stressing, as they should.
Liz thinks she'll go up while Austin says maybe he will, but I bet he feels better about his chances of skirting the Block this week. Hmm, I dunno yet. Steve is much less stressed, but he was already on the Block so maybe that shock has warn off.
Flashback to 4:42 PM BBT on your Live Feeds (Free Trial) to watch the start of the fallout.
Vanessa is now back upstairs working on her plotting and planning the renom as one of those two are going up and if she's working through the M&Ms scenarios alone then that means she really is thinking this through and might not have had a plan B ready to go.
What do you think of the PoV Comp results? What will happen at the ceremony? The Veto Ceremony will be coming up on Monday, if we get to see the fallout, and we'll post spoilers when that happens.
Turn on your Live Feeds and enjoy the drama. Watch it all now live & uncensored.