Ready to find out what happened in today's Veto Ceremony for Big Brother 16? The Feeds have returned and the results were just as we expected. Sorry, Renom Rule hopefuls.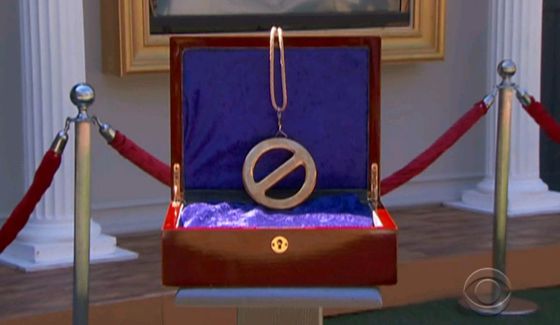 After last night's craziness with Team America and the missing items the house settled down long enough for Zach to get confirmation of what he suspected. Frankie was targeting him for eviction. Now just one step left to make it official.
Read on to find out the latest Big Brother spoilers and discover who is now on the block.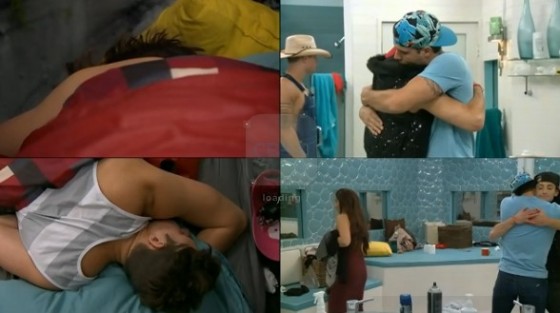 This week's Veto winner, Frankie, did just as he promised Zach last night. Frankie used the Veto on Caleb and replaced him with Zach.
The final nominations for Week 8 on Big Brother 16 are Cody Calafiore and Zach Rance.
Things look very bad for Zach's chances this week. He's all but a certain lock for eviction, but don't forget an evictee from the Jury will return this week. Zach could be right back in the game just after he's evicted from it, but there's no guarantee.
Jump on your Live Feeds now to watch the house react. Don't have the Feeds yet? Get your Free Trial right now and see what other fans are watching right now.