The results are in for the Nomination Ceremony this week on Big Brother 16 and we have the latest spoilers on which Houseguests are now on the block.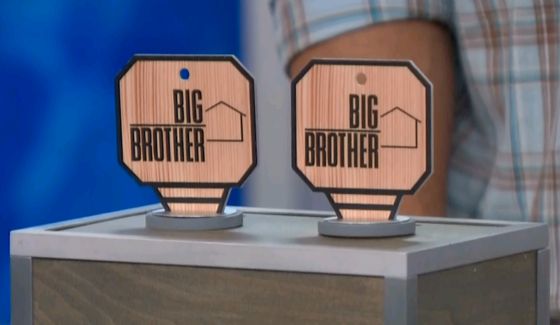 Last night's show set us up with two new Heads of Household and their nominations are in so the house can start preparing for the next Battle of the Block later today.
Read on for the latest nomination spoilers:
Big Brother 16 Week 6 Nominations: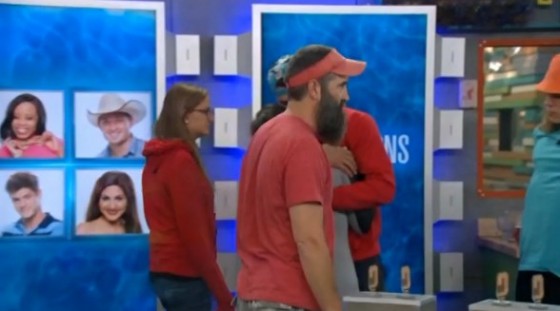 Donny nominated: Caleb & Victoria
Nicole nominated: Jocasta & Zach
Donny warned Caleb he was being considered as a nominee and felt this was a fair move since Caleb put Donny up on the block. Caleb's only request was that he not be paired with Victoria. Oops. Well Victoria learned of the plan and she was worried too because of Caleb's track record in competitions.
Nicole likewise gave the heads up to Zach and he clearly saw this one coming after his treatment of her just a week ago. What a "Dingus!"
Late last night the plan was to Backdoor Frankie given the chance of pieces falling in to place, but that will hang on a few more steps along the way. Do you think they can pull it off?
What do you think of the nomination picks for Big Brother 16 this week? We expect the Battle of the Block later today so keep an eye out and share the results soon!