We have your Big Brother spoilers for this week's Battle of the Block competition where the latest nominees faced off for a chance to escape eviction.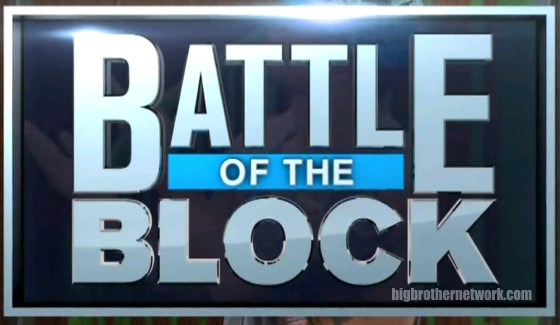 The Nominations Ceremony was held earlier today, get those spoilers here or just keep reading on for all the details, and now we've got the results of which HoH remains and who escaped the Block.
I've got your Big Brother spoilers below so read on for more.
Big Brother Week 6 Battle of the Block Spoilers:
Caleb & Victoria won the Battle of the Block!
Jocasta & Zach remain on the block.
Nicole is still the HoH
The comp involved dominoes and HGs could pick the quicker routes while selecting punishments to get them to the goal faster.
Punishments were doled out with Caleb having to shave his head and is on slop for two weeks. He'll have to be joined to Victoria in an "Adam & Eve" costume. Not sure how long on that. They'll have that for 48-hours.
Zach could be in real trouble as he's the fall back evictee this week. If Caleb had lost then he would have likely been the target. It all still rests on Veto though so no point in planning much before that.
The Power of Veto competition will be held on Saturday and the Veto Ceremony arrives on Monday. Keep with us for your latest spoilers all week as this game keeps going crazy!
Want to watch the Live Feeds yourself? Grab the Free Trial right now and see what's going on inside the BB16 house through the HD cameras and uncensored views of all the action. There's already been plenty of conflict and drama brewing so you don't want to miss this fun.