The results are in for the Nomination Ceremony this week on Big Brother 16 and we have the latest spoilers on which Houseguests are now on the block.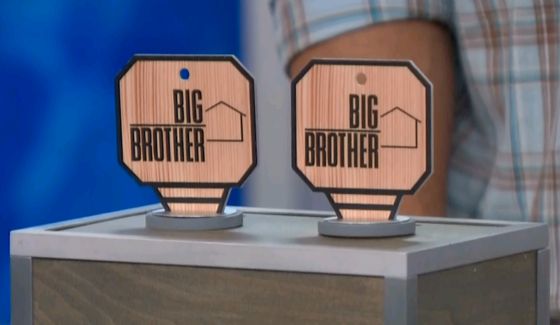 The new Head of Household was crowned last night during a late night competition and the nomination plans decided upon quickly just as soon as they handled that other pesky aspect of the game that would make all of this pointless.
Big Brother 16 Week 11 Nominations: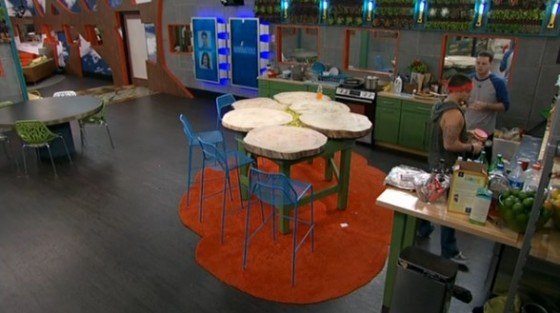 Frankie nominated: Cody & Victoria
Frankie earlier justified his decision to Caleb and Derrick by saying each of them had kept Frankie safe twice, but Cody had only done it once. This wasn't really his rationale, but he reverse engineered it as an excuse for his nomination picks.
Cody isn't worried though as the main target from Frankie's perspective is Victoria, but none of this matters at all. Not one bit.
The Houseguests pushed the Rewind button on Thursday night so both these nominees will come down from the block on Wednesday. Of course they could go right back up again if Frankie wins HoH and does it the same in round 2.
If that wasn't exciting enough for you then check out which former HGs came back for a surprise party with the BB16 HGs and got engaged tonight in the backyard!
What do you think of the nomination picks for Big Brother 16 this week? We expect the Veto comp to be held on Saturday so keep an eye out and share the results soon!