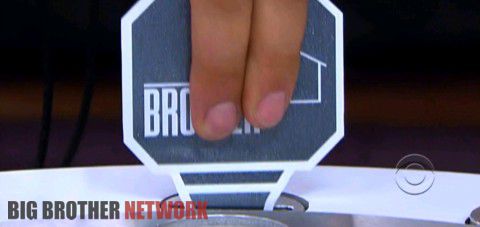 It's spoiler time for Big Brother 15 and we've got your nomination spoilers from the Live Feeds. The Feeds are on and we're able to listen in and see who has been nominated and who is going to compete for the Veto. This would be an ideal time to sign-up so you can try out the Feeds and see what other fans are watching everyday inside the house.
Despite all the chaos and drama last night thanks to Amanda being on the warpath, the new HoH was able to plan for tonight's nominations. Today we learned there'd be little variance from that plan so here we are. Read on to find out who is on the block.
Big Brother 15 Week 6 Nominations: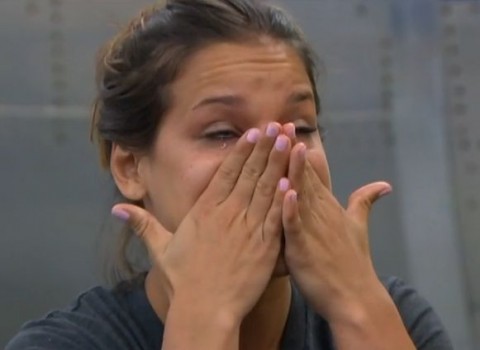 Candice is currently the main target, but she dodged that bullet last week. Can she do it again? Jessie is more of a pawn and was the option GM went with instead of Spencer. Time to see how these ladies handle their time on the block together.

The third nominee will be revealed tomorrow before the Veto competition. Remember that if America votes for one of the nominated HGs or the HoH then it'll go to the next in line. According to the votes in this week's poll (unofficial, non-CBS results) we might get a chance to have Amanda on the block two weeks in a row. Oh the drama. Oh the fun!
That Veto competition will be held very soon, probably on Saturday, so stay close and keep checking in for those spoilers. Join us on Facebook, Twitter, and get our free email updates to find out as soon as the Veto results are in.