Sequestering early evicted Big Brother Houseguests is nothing new to this game. We've seen the return of HGs once thought lost forever (What up, Kayser!) so the news this morning that last night's evictee, Annie, had been sent to sequester shouldn't be terrible surprising. Let's take a look at why and what it may mean.
Just before the Big Brother 12 season launched we learned that the 14th HG had decided to leave the game and avoid the chance at a half-million dollars. Now that production lost a carefully planned member of the game it would make sense that they'd look for a way to put the show back on schedule. So could we expect to see one of the first few evicted HGs return in the next few weeks? Yep!
Should Annie be the one to return I doubt we'll see any more Saboteur activities considering Big Brother is planning to reveal her secret identity to the HGs on Sunday's episode. Now should they change that plan and keep it secret then maybe there will be a few more pranks. Are you ready to retire the Saboteur?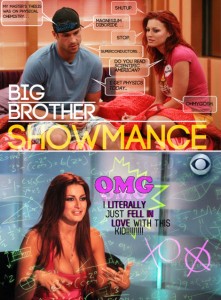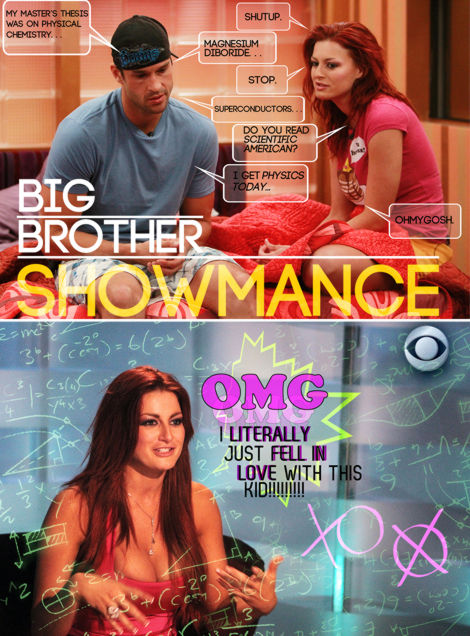 Heads up that new HoH Rachel will reveal her nominations later today so you'll be able to catch all of that aftermath uncensored on the live feeds which give you direct access to the cameras inside the Big Brother 12 house. Might be worth checking out if you've missed Monet's extremely revealing shower scene the other night. Poor girl is too tall and is rather exposed over the shower doors.
Then of course there's the fact that the season's biggest showmance just got a private room for the week with Rachel's win last night! Sign-up now to get your Big Brother Live Feed Free Trial and join the rest of us seeing the real game.
Update: Big Brother has revealed to the HGs that Annie was the Saboteur. They're all relieved to have that drama out of the house.