After last week's Big Brother 18 drama and secret room twist, week 6 was already following a tough act, and let me just say, it did not live up to. Week 6 was kind of a dud of a week, but the show must go on, as they say.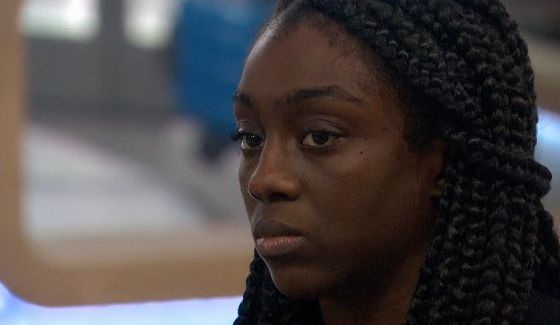 So let's get to the best and worst moments of the weeks, or as I like to call them the EWWs and AHHs.
The Best and Wort Moments of Big Brother 18 Week 6
Eww. No Live HOH competition. Again. I understand that they're trying to fill Sunday episodes with some sort of competition, but is it going to be this way every week? My favorite competition moments are the True or False ones or Majority Rules. I love finding out who the HOH is before the end of Thursday night's episodes.
Eww. No Live Feeds for the HOH either! OK, if you're going to give us an endurance, or even kind of an endurance (last week's HOH was so not endurance), then at least turn the feeds on!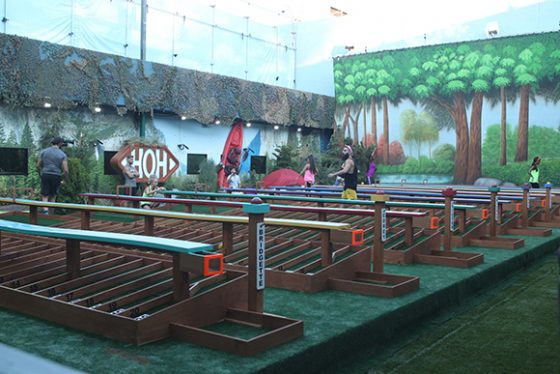 Ahh. Paul wins HOH. I liked Paul at the start of the week. He seemed like a good and loyal guy, so I was happy he won HOH. That soon changed.
Eww. Paul wins HOH. Yeah, I'm done with Paul. The moment he started letting Paulie take over like Paulie does I was out. I've had enough of Paulie running the house. Frank has nothing on Paulie when it comes to dictatorship.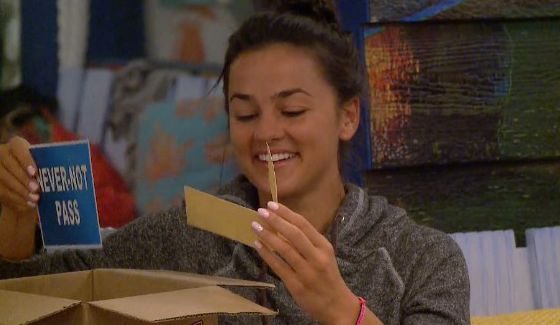 Ahh. Natalie Gets The Care Package. Even though I think America jumped the gun by giving Natalie the first care package prize, I'm glad to see she go it. She's one of the few people in the house who kind of know what's going on (even though she isn't even a fan of the show) and she's a pretty sweet girl. And anyone who has to put up with the meatheads of the house like she has deserves a reward. Just wish you would've waited for a better one, America!