America's Vote is open again with the conclusion of today's Big Brother Over The Top Veto Ceremony. Now one of the three nominees will be the next eviction of BBOTT and you can influence the outcome.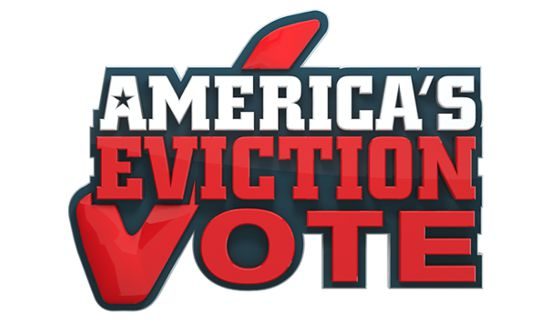 Just like we got to vote for the third nominee there is a new vote now but this one is to decide which of the three final nominees of the week will earn one extra eviction vote against him or her. We don't get to pick the entire eviction result, but we do get to be involved as one of this week's votes. Here's what you need to know.
Voting is open at cbs.com from now (2PM PT) until Wednesday 1PM PT (4PM ET) so there's only 23 hours of voting but with the two calendar days there you'll get 20 votes today (Tuesday) and another 20 votes tomorrow (Wednesday) so don't wait until tomorrow to start voting.
After the PoV was played Kryssie named Whitney to be the renom so now she's there with Neeley and Scott. The house is divided over who they'll end up voting as PBS has been working on Justin but discovering today that he won't be voting out Neeley like they hoped. Morgan says she won't based on hopes for America's Vote, but if her allies sway her back then that ties up the house and the decision tie-breaker goes to America's Vote here.
Go here to vote in the America's Eviction Vote and use up your 20 votes both today and tomorrow. Remember that you must be signed in to All Access and subscribed as well so get the Free Trial and now join the game this summer.
Once again we're running our projection poll for you to report how you'd vote in the official CBS voting. Which of the three nominees this week do you think should earn America's collective vote this week? Vote in our unofficial poll below: