America's Care Package is back up for grabs as the latest twist power is set to make one Houseguest completely safe for the week but it comes with a catch. Who wants to be the Big Brother Butler? Time to find out.
Update: Results revealed Alex won this week's ACP.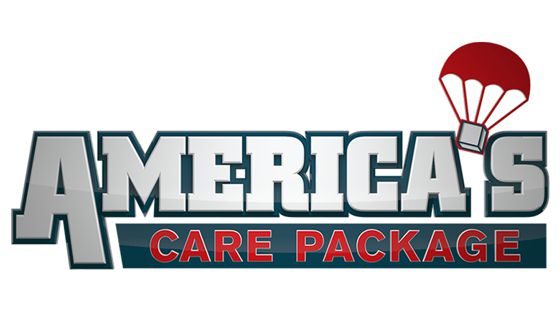 We're down two Care Packages so far and that takes Kryssie and Scott out of the running for this week's perk. So who will end up as the "Safety Servant" with no chance of eviction but plenty of time to focus on this week's Head of Household's needs.
So yeah, the winner of this week's ACP will have to serve Kryssie, the new HoH, with a smile which makes them the "The Safety Servant." That'll be interesting to watch. What's also interesting is this caveat: "They must follow every command from Big Brother if they want to remain safe this week."
So wait, they have to follow BB's commands or the HoH's commands? And if they don't do what they're told then their safety will be voided? We'll have to get some more details on that soon.
Check out the full list of ACP powers this season so you can start to plan ahead and make sure you don't use up someone's chance at something better later.
Go here to vote in the America's Care Package Vote and use up your 20 votes each day. Remember that you must be signed in to All Access and subscribed as well so get the Free Trial and now join the game this summer. Then be sure to vote in our poll below for you want to receive the advantage. Reminder: This poll below does not count toward the official tally. This one is just for fun.