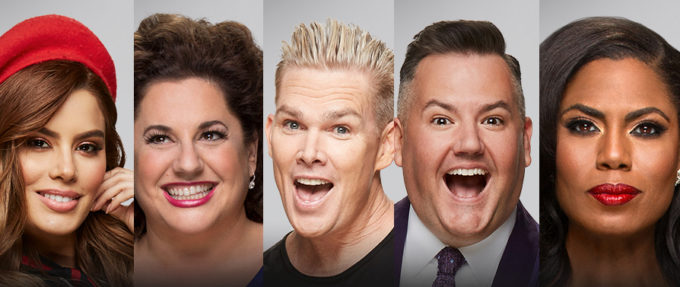 Tonight is Celebrity Big Brother finale night, and even though there are still five houseguests left, it's all going to come down to one of them. But which one?
By the time the episode starts, the last person to be evicted before the final 4 will be decided, so their part in this article will be irrelevant, but alas, this is where we are. So we'll be looking at all five players and decide who should win and who could win. We'll start in order of who we think is most-deserving and work down from there.
Who Should Win Celebrity Big Brother?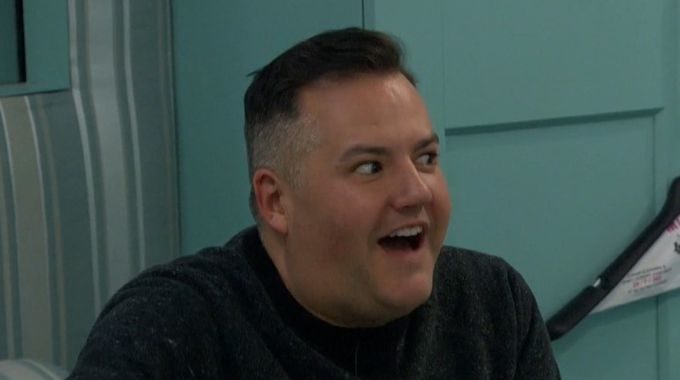 1. Ross/Omarosa. This season there's not a clear front-runner if you ask me. Ross and Omarosa have both played different, but equally great games. Ross has done a bit of floating, in the true sense. He's gone from alliance to alliance and it has worked out for him. The downside to that is these days, juries tend to not appreciate that kind of gameplay and will often not reward it. The same can be said of how fans react to that kind of gameplay. Fans tend to call someone who plays every side a rat. Is that fair? Probably not, because it's a strategy that has proven successful in the past. Ross has also won competitions when it really counted, keeping himself in the game when he was Omarosa's target twice.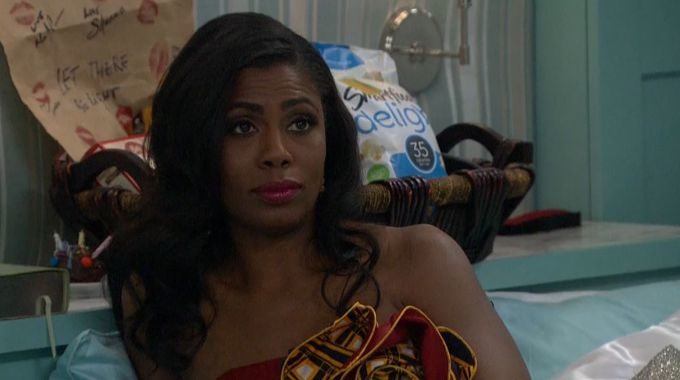 Omarosa, unlike Ross, has had no one in the game. She's been a part of almost no alliances and has only made one or two deals. So, someone making it this far in the game playing by themselves is pretty impressive, especially when you consider they came into the house as a reality TV professional and an instant target on their backs. Omarosa also worked her asthma angle well. I'm not saying she faked anything, but she was able to seem less of a threat, even though she ended up winning competitions just when she needed, like Ross. She also played a bit of a shady game by planting seeds of doubts and sometimes flat-out lying. And that's OK. It's Big Brother.
So, I think I've argued a pretty fair case as to why they're both at the top of this list. The only thing that could edge the other out at this point is if one of them has won HOH and sends the other packing first Sunday night (keep in mind, I'm writing this as if I know no spoilers).
Can Ross win? I think Ross can still win. I'm thinking these celebrities aren't going to vote bitterly, just because Ross didn't stay true to them. Shannon might, because she seems to be the least "celebrity" of them all in how she acts about her experience. I think Ross could win next to Mark, Marissa or Omarosa. Maybe not next to Ari. It's tough to say.
Can Omarosa win? Omarosa has worked hard to prove herself to the other players. She's done a lot of jury management even though no one is really sure how truthful she's been. If you go back and watch, she always made nice with everyone she knew was about to get evicted. And when she evicted James this week, she was sure to remind the HGs how big a threat he was and that she was the one not afraid to send him out.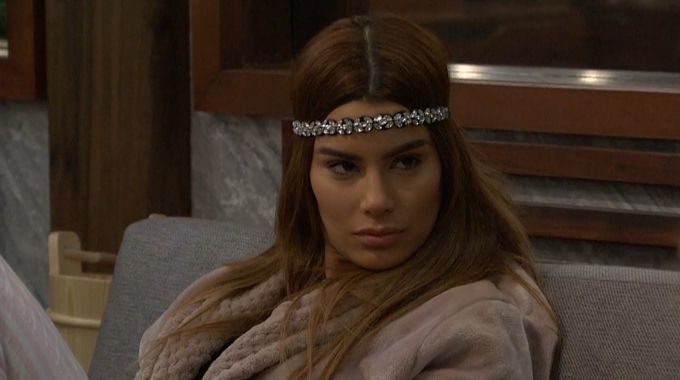 2. Ariadna. I think Ariadna would be very hard to beat in the final two. She has played a great physical game and an even better social game. That being said, I don't think she's quite as deserving as Ross or Omarosa. But I know social games go a long way, so that's why she comes in at number two. I also think she has a really good shot at winning the final HOH and picking who sits beside her. So her decision there will be everything.
Can Ariadna win? Absolutely. As I mentioned about, she's going to be very hard to beat. She actually might win sitting next to any of them. She just hasn't made anyone hate her. I think the only vote she could possibly lose is James,' and that's only if she's sitting next to Ross.
3. Marissa. It was hard to decide on these final two spots because neither Marissa or Mark have been that great at the game. But Marissa has played a little harder than Mark. She worked closely with her alliances, and she was in almost as many as Ross. She stayed loyal to most of her alliance and tried to avoid direct drama.
Can Marissa win? There was a time when I thought she could. James even argued that no one can win sitting next to her in the finale. So I guess she could win? I don't see how or why, but apparently she has a shot.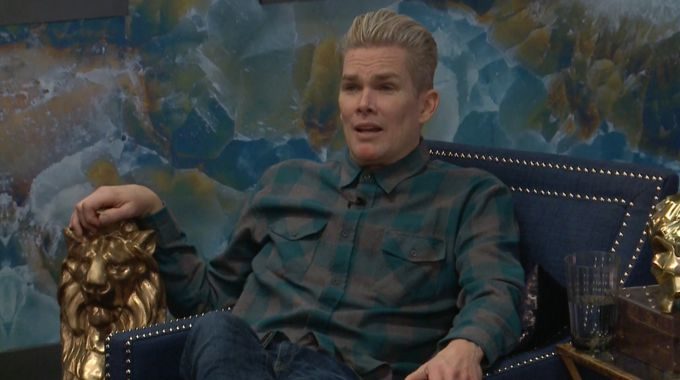 4. Mark. So Mark claims to have not tried to win any competitions. And as we saw the time he won HOH, he was given that win from James. Did he even want it? Who knows. And speaking of that HOH, he kind of let James control it, and they sent out probably the weakest player left in the game. Brandi wasn't going to win any competitions. James was playing personally and Mark let it all happen. So that's why Mark, in my opinion, is the least-deserving.
Can Mark win? I don't think Mark can win. The only way Mark can win is if he's sitting next to Ross and these celebrities are as bitter as your average recent houseguest.
So there you have it. Let me say, though, that I think everyone this season (aside from Metta), played their asses off. Even Keshia, who threw in the towel played a fierce game. It was refreshing and I would't be bummed if any of these final five won the game.
Who do you think should and can win Celebrity Big Brother? Vote now in our poll below: