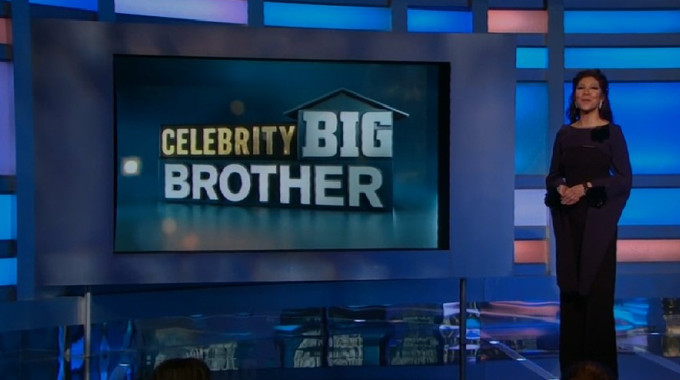 Big night for Big Brother as the Celebrity Houseguests face not one but TWO evictions in not one but TWO hours of Celebrity Big Brother live action! Stock up on supplies and then settle in for a long night of action.
We left off last night with Tom's nominations of Ricky and Natalie but now it's time for the Veto competition and ceremony which I promise is going to be entertaining when it's all done. Plenty of good drama came out of that one yesterday so it'll be fun to see how it plays out on the show.
Tonight's Big Brother episode starts at 8/7c and runs two hours and it'll be interesting to see how they stretch out a double eviction to two hours but I'm sure they've got plenty of fluff planned to keep us busy.
Any picks right now for who will be the two evictees? I've got an idea on the first and probable targets for the second but this could really go in a lot of different directions. I love Double Evictions! Don't miss the fun with this one tonight.


This will be a one-hour episode starting at 8/7c so we'll be back here at 8PM ET so be sure to join us then for a live chat on this post with other Big Brother fans.
Download our Big Brother App, join us on Facebook & Twitter, and get our Email Updates for more!