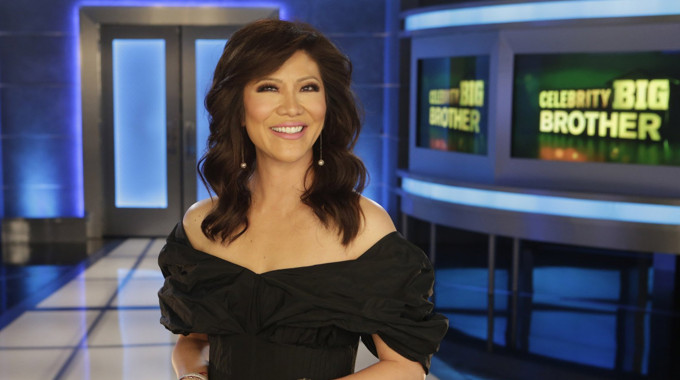 Tonight on Celebrity Big Brother (8/7c) the first eviction of the season has arrived and suddenly it's not looking quite so certain anymore. At last check during Thursday's episode, we saw Chuck and James sent to the Block after Keshia usurped Shannon's throne thanks to the Recast twist. Also, thankfully, that twist is now done and gone for the season. Poof!
With James on the Block he soon became the most certain target for eviction, but wait… welcome to Big Brother! The game is shifting and plans are changing so we could get a surprise vote in this first eviction of the Celebrity season.
But first, before anyone gets voted out we still need to finish up the Power of Veto competition and ceremony. Those events wrapped up days ago so you can check our spoilers page for more details. Once that's out of the way we'll be off to the live eviction vote and then the next Head of Household competition.
Don't forget that this is a 2-hour episode tonight starting at 8/7c on CBS and CBS All Access. I'd expect the first hour to be mostly pre-recorded content for the Veto events and then in the second hour they'll shift to the live portion of the show. We'll be back here doing a live recap starting at 8PM ET so be sure to join us then for the fun!
So far the season is off to a quick start with strategy and gaming out of the gate. These celeb Houseguests came to play and I like it! What's your reaction to this special season?

Download our Big Brother App, join us on Facebook & Twitter, and get our Email Updates for more!