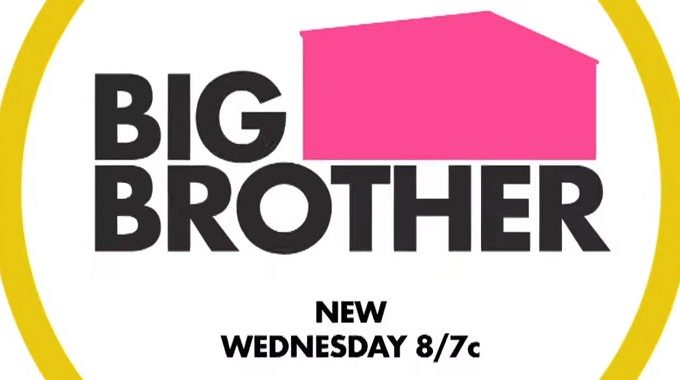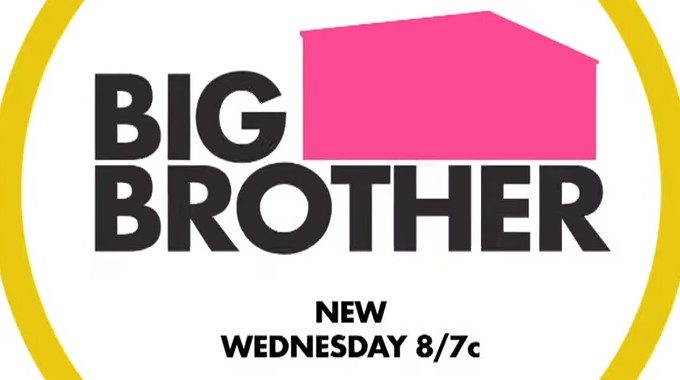 Big Brother 23 returns tonight (8/7c) for the Power of Veto with Kyland's second round as Head of Household and this also marks the return of… OTEV! Yes, it's time for the backyard race-around as HGs compete to win a spot in the Big Brother classic musical chairs battle.
An extra layer of complexity gets added to this Veto comp thanks to the High Rollers Club where HGs were betting on Veto players to win for a chance at a bonus Veto. So what do you do when you don't want someone to win who bet on you? Time for a few throws in the mix.
Jury kicks off this week and the pressure is on for these HGs to avoid becoming its first member. But someone has to go and so far the target seems clear. What isn't clear is why Kyland is making the moves he's doing in the way he's chosen. Good luck figuring out his overly complicated approach to this one.
If you can't wait for all of these spoilers and results in tonight's Big Brother episode then check out the Veto Comp and Veto Ceremony results to find out who will be our final noms of the week. Then on Thursday, we'll get the vote and the next eviction of the season.
Join us back here on this post tonight at 8 PM ET to chat live with other fans about the show. Want more Big Brother? Get our Big Brother App, join us on Facebook & Twitter, and get our Email Updates!