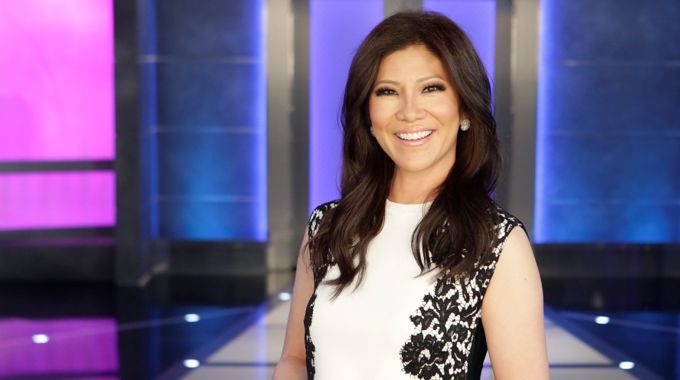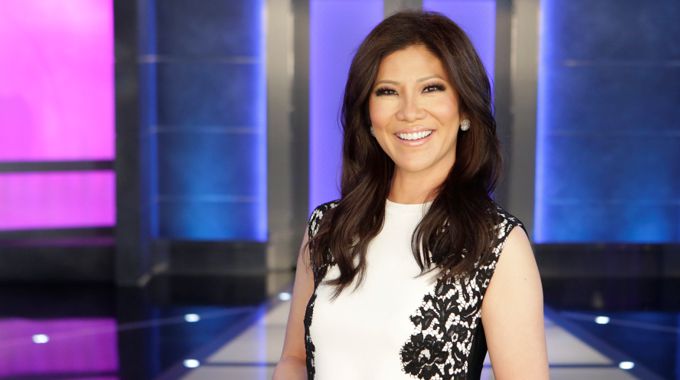 Tonight on Big Brother 23 (8/7c) we're back for the next eviction of the season with the live vote, our first Endurance Head of Household competition, and a new Head of Household for the coming week. We're ready to find out who gets evicted and who wins power for Week 5.
It was a slow week on the eviction front as Whitney was a lone HG with little to no support aside from a few HGs hoping to send their preferred targets out the door. No rocking of the boat and little opposition to give us some uncertainty. So now that this one is done the House could be ready to take a little more risks in its next move. Or maybe not.
Christian and Alyssa are still top targets for several HGs but there are still concerns about taking that shot at Christian and not making it work. With Christian on his way out of power this week it'll be up to Alyssa to protect their duo and that won't be easy. Endurance time!
Starting right after the east coast broadcast completes we will be able to watch the HOH Endurance battle on the Live Feeds. Grab the Free Trial now and be ready to watch what happens next.
What do you hope to see happen on tonight's Big Brother show? Who would make the best new HOH? We'll soon see who wins this next big competition with our spoilers to follow!
Join us back here on the site tonight at 8PM ET to chat live with other fans about the show. Want more Big Brother? Get our Big Brother App, join us on Facebook & Twitter, and get our Email Updates!