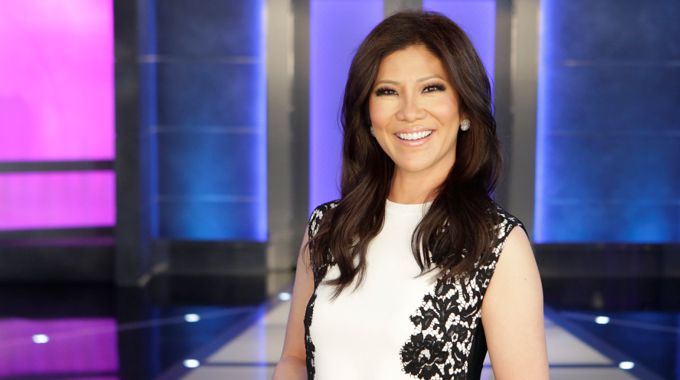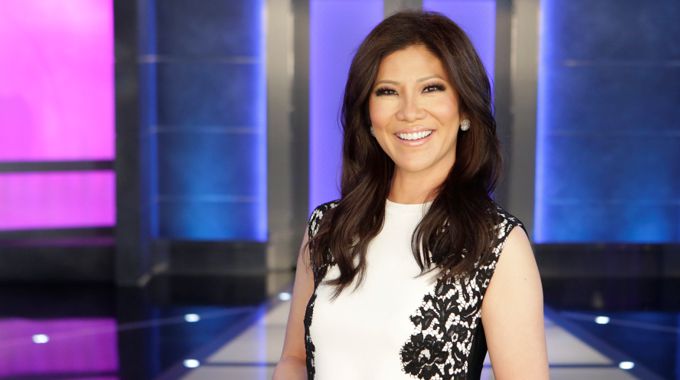 It's Hive vs. Hive in a live replay of last week's Big Brother 20 eviction vote and the house is having some last minute potential shifting over which HG to get out the door. Okay, it's not the whole house but rather JC and depending on if you watch the TV version of the show or the real Feeds version then you might expect JC to have more pull than he does. Still, if he gets tongues wagging today you never know!
JC wants Haleigh out and for a bit there so did Tyler, but he isn't voting. Sam and Brett are though. All it'd take would be the three if they can come together. Who will get voted out tonight between Haleigh and Scottie? The odds are against Scottie right now, but nothing is final until host Julie Chen says it is!
Battle Back is done and gone for the season so these remaining evictions are final. Nearly time to find out who will round out Hive's stranglehold on this season's winner so be sure to join us for all that later tonight with our recap live at 9PM ET.
You won't want to miss tonight's Big Brother 20 episode, but if you do, we'll have all our live updates and results here on the site along with inside our Big Brother App!

Starting tonight at 9/8c on CBS and streaming live on All Access we'll watch as the final decisions are made, votes are cast, and one of these noms will hear Julie announce their eviction.
Download our Big Brother App, join us on Facebook & Twitter, and get our Email Updates for more!