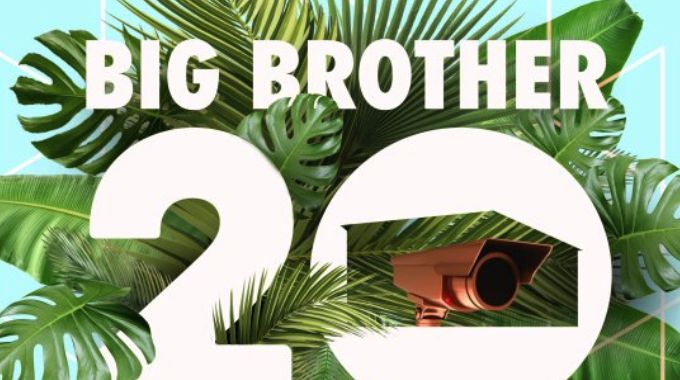 The day has finally arrived! Tonight on CBS the Big Brother 20 premiere starts off the season with a two-hour debut event at 8/7c when 16 new Houseguests enter their summer home ready to compete and keep us entertained.
Houseguests moved in last week and the game has been moving right along without us. So far there haven't been any surprise Feed reveals like we got with CBB this winter, but the day isn't over yet. That's okay though since we already have reliable spoilers for the first HOH and first nominations.
When tonight's Big Brother show starts we'll backtrack to Julie Chen introducing us to the season and new house design, check out the house gallery here, before we jump over to the cast introductions and "surprised" key discoveries. Soon the HGs will be on the front stage and sent dashing into the house. Champagne will be lifted in toasts and the game is on!
Gallery: Tour The BB20 House
You can watch Big Brother 20 on CBS at 8/7c or stream it live with CBS's All Access which also happens to be the home of the Live Feeds. Those Feeds will start on Thursday night, but you can grab the Free Trial now to support our site and be ready to join in on the in-house viewing fun. The cost is $5.99/mo and well worth the small price tag when you consider everything you're getting with it. Thank you for supporting us by using our links & banners when you sign up!

Try Live Feeds 1 Week Free! Only $5.99 per month thereafter. Sign-up now.
Join us back here for our live coverage of tonight's premiere at 8/7c and then get ready for the next episode, Thursday at 9/8c. The Big Brother 20 schedule rounds out with Sunday's 8/7c episode for three nights a week on CBS. Stream the shows live or watch missed episodes on All Access anytime.
Want more? Download our Big Brother App, join us on Facebook & Twitter, then get our Email Updates. It's going to be a long summer and we'll keep you covered from start to finish.