Rachel Reilly is back, but wait, just for the day this time. The winner of Big Brother 13 is taking her turn in the seat across from host Jeff Schroeder later today, but it's only available on your Live Feeds.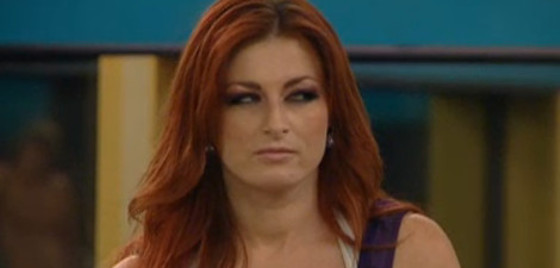 After so many seasons of appearances a lot of fans get nervous that Rachel will be back again, but I'm fairly sure this will be the extent of her involvement with Big Brother 16. On today's Live Feeds chat with Jeff she'll talk about her experience on the show, give some advice for future HouseGuests, and then take some of your questions.
If you want to get involved in the live chat then be sure to sign-up and login starting at 3PM ET (12PM PT) and submit your questions through the chat room marked for the event.
Speaking of getting signed up for your Feeds, if you haven't subscribed yet then hurry because the Early Bird sale price expires soon! After that you'll pay more for the exact same Season Pass subscription available right now. After a one-time subscription fee you'll be set until the end of the season no matter how early you sign-up.

Thanks for using our links to register for the Feeds. That move directly helps support us and our fan site here so thank you for doing that.
Enjoy today's Big Brother chat. I can't wait to see what Rachel has to say.