Big Brother Houseguest Jase Wirey was a standout player from his two rounds in the BBUS series (BB5 & BB7 All Stars) and now he's looking for another chance with Big Brother Canada.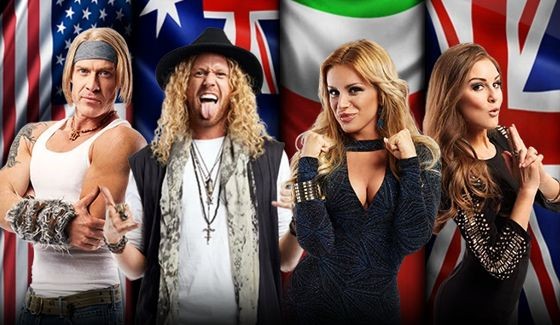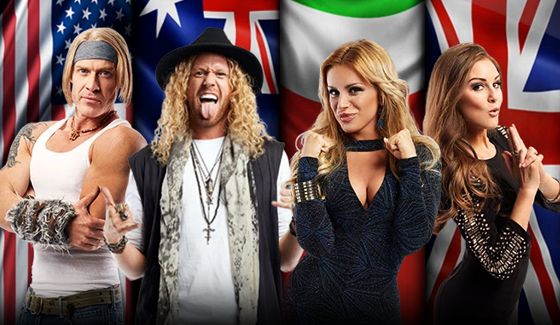 Jase is one of four international players competing for one of only two spots among them for a spot back inside the Big Brother game as part of the Big Brother Canada 4 cast. He's up against Tim Dormer (BBAU) then there's Nikki Grahame (BBUK) and Veronica Graf (BBIT) facing off which means it'll be a tough ride, but Jase is a HG who knows how to get voted in to the game.
Jase's BB5 game came to an end when he was voted out as the first Backdoor thanks to Nakomis's Six Finger Plan but then he was voted back in for BB7 All-Stars by the viewers. Can he do it again?
click images to see full-size views
Voting is open right now to the BBCAN viewers at Global's website and will continue for another nine days and results will air during the second episode of the season. Big Brother Canada 4 premieres on March 2, 2016 and we'll be covering it all at our BBCAN website: canada.bigbrothernetwork.com.
And yes, US fans can watch the episodes and Feeds too, but you'll have to do get creative with the Feeds and catch the episodes with online streaming since it's not broadcast in the US. I've watched all the previous seasons without any trouble and I highly recommend BBCAN as a good stand-in while we wait for Big Brother 18. More details here on how to watch from the US.
Check out Jase's interview video with Big Brother Daily and read his bio from Global:
Jase Wirey (Big Brother US – Seasons 5 and 7): Jase is instantly recognizable to any Big Brother fan from the popular US version of the show and is still the only houseguest to win the first Head of Household in multiple seasons. Known for his physical abilities and his dislike for wearing shirts, Jase is looking for redemption in the Big Brother Canada house.