Heads up! CBS is keeping the door open on the Live Feeds Early Bird sale for just a few more short hours. If you were planning to get the Feeds again this Big Brother season or finally ready to try them out then this is your last chance for the discount.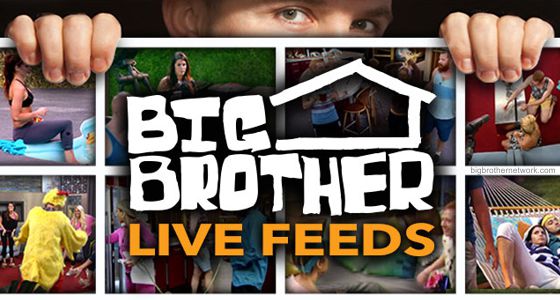 In past years the Early Bird sale ended on the day of the first episode, but this year CBS is letting the sale run a little longer today ahead of the second Big Brother 16 episode. We do not have an exact time on when the sale ends other than "this afternoon" which could mean any moment now.
When the sale ends you can still get your Season Pass, but the cost goes up about 15% over the Early Bird discount. Not the end of the world, but might as well pay less if you were already interested in trying them out. Click here now & sign-up for your Feeds.

There is no promo code for the Big Brother Live Feeds. There is a box to enter one, but the sale price is automatic and does not have a promo code to activate it. Just continue on without putting anything in that space.
The Big Brother Live Feeds launch tonight at the conclusion of the season premiere part 2's west coast broadcast. That means at 10PM PT / 1AM ET, the same time as "After Dark," but without all the bleeping of course. Hooray for uncensored Feeds!
This will be your final reminder on the Early Bird sale and be prepared for the discount to end without a moment's notice. Someone somewhere will flip a switch sometime soon and that'll be that.