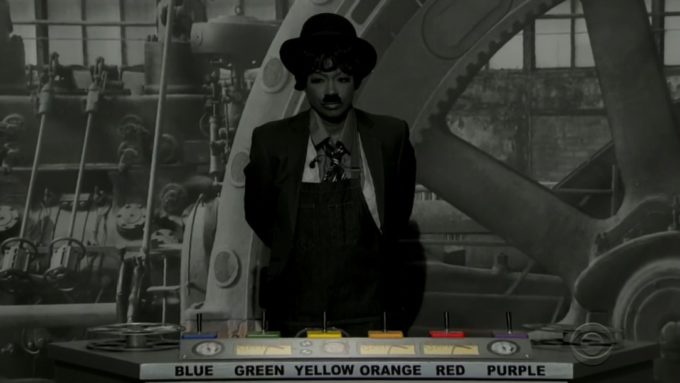 It is hard to believe we are already basically at the end of Celebrity Big Brother 2. And the unusual schedule has really made our Best and Worst Moments lists really hard. But here I am back once again to try and make it work.
This time we are looking at events from Rounds 4 and 5, so up until just after Tom Green's eviction. So let's get to it.
Celebrity Big Brother 2019: The Best and Worst Moments of Rounds 4 and 5
Thumbs Up: Tamar Wins HOH. Honestly, it was nice to see someone other than Tom or Kato win a competition, even if it meant one of that duo were going to leave. That was just inevitable.
Thumbs Down: Lolo Wins Veto. I like an exciting week, so I always like for a nominee to win veto. And I knew that Natalie was never going to use it. So that was just boring.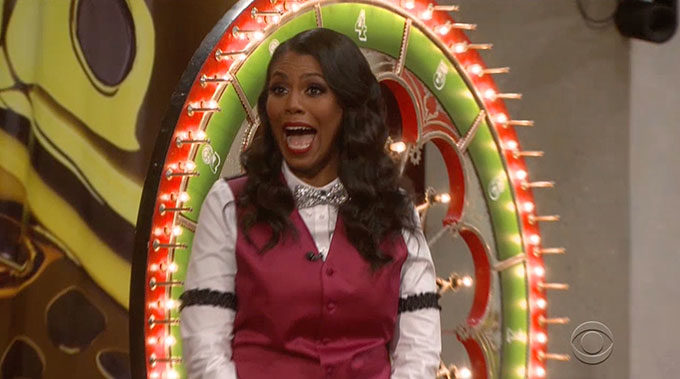 Thumbs Up: Omarosa Returns. It was nice to see Celebrity Big Brother Season 1 standout Omarosa return to host a competition. I would have loved to see her play with this season's cast, actually.
Thumbs Up: Tom Wins HOH. I was rooting for Kandi to win HOH, but Tom winning was a great comeback story. It's always fun when someone is almost evicted then turns around and wins the next HOH (unless it's someone I don't care for as you'll see later).
Thumbs Down: Lolo, Ricky and Natalie Alliance. There's always a group of HGs that just think they're the good guys when they're really not. And that season it's this alliance. They just don't seem to see anything they do as shady, but everyone else is. And between Lolo's outbursts that cause Live Feeds outages and Natalie's boring Diary Rooms, I was glad Tom showed up to split them up.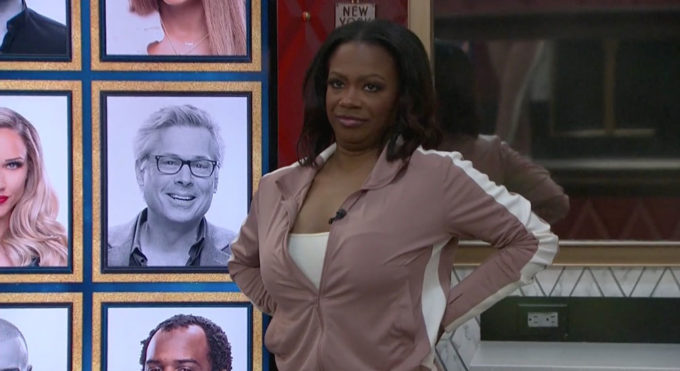 Thumbs Up: Kandi. It it wasn't for Kandi, Tom probably would have made some really poor choices during his HOH yet again. Kandi was really the voice of reason this week and she is the main reason the biggest threat to win the game (Natalie) is now out. She sure laid low for a large part of the game, but she was taking in everything and now has her hand on the pulse of the game.
Thumbs Up: The BW/Color Veto Comp. I always love that exploding color comp anyway, but I particularly liked the theme of this one. They did a great job pulling off the black and white movie feel. The comps this season have been on point.
Thumbs Up: Tom Wins Veto. I know I earlier said I like when a nominee wins veto, but I preferred Tom winning this round because he's crazy and I knew he was going to do something crazy with the veto and he did.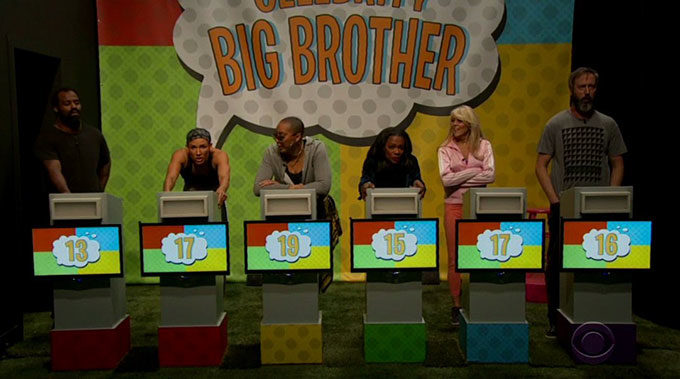 Thumbs Down: Safety Competition. I cannot believe they pulled out a safety competition at this late in the game. That was just really silly and caused fans to cry that it was unfair or rigged … that is until their favorite player won it.
Thumbs Up: Tamar wins safety. I was OK with Tamar winning the safety because she was probably the most safe person at that point anyway. So it was kind of wasted on her.
Thumbs Down: Lolo Wins HOH. Normally I'd like when someone almost evicted turns around and wins HOH, but I'm not a fan of Lolo's gameplay, so I wasn't happy with this outcome. I really wanted a Kandi HOH win, but you can't always get what you want.
Thumbs Up: The Living Art Comp. That was a kick and low-key competition, but it was also very cool and creative. A few of those living art models you blended in to the house perfectly.
Thumbs Up: Lolo Nominates Tom. I am not a fan, but I give credit where it's due. Lolo getting Tom out was great for her Big Brother resume. It's probably the biggest move in the game. I don't enjoy giving her this praise, but she earned it.
Thumbs Up: Tamar Wins Veto. Look at Tamar padding her resume! And she too can add helped get Tom out to hers. I did want her to use the veto on Kandi, but it was smarter for her to not, I guess.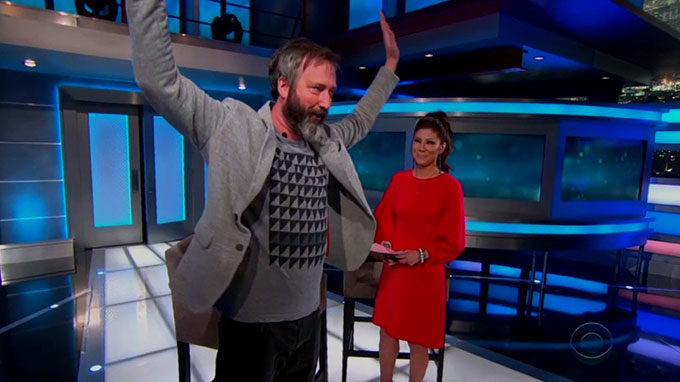 Thumbs Down: Tom is Evicted. I know it was the right move for anyone still in the game, but a lot of people were rooting for Tom. He was just so weird and entertaining, and surprisingly, a comp beast.
What are your favorite moments from Celebrity Big Brother 2 Rounds 4 and 5?