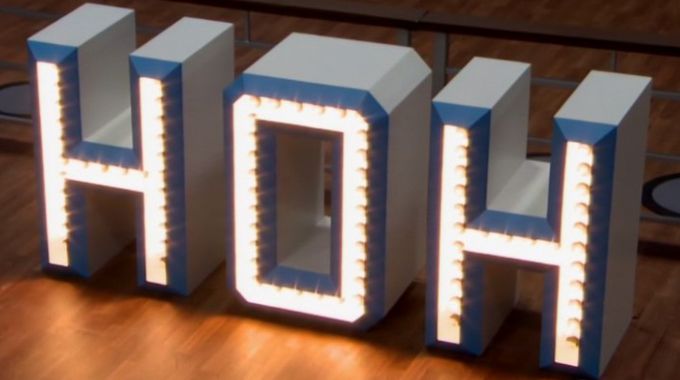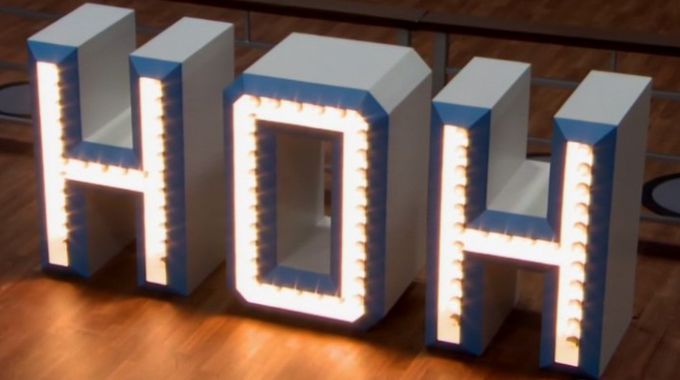 The latest eviction is complete after another HG was voted out on Monday and that means it's time for the next Head of Household comp and more Celebrity Big Brother spoilers!
Tomato went splat with Kato's eviction and the house majority had Tom on the run but he wasn't completely alone as the house is quietly more aligned than it lets one. So which side is calling the shots and nominations this week? We've got the results.
Results came back from the Feeds and we've got our latest spoilers for the new Head of Household on Celebrity Big Brother 2019!
Celebrity Big Brother 2019 Round 5 HoH Comp:
Wow! Now that's going to keep a little balance to the game. Surprising to think Kato was just one click away from getting HOH last round and we could have been looking at four straight rounds of control by Tomato. But he didn't and now he's gone. Tom's still here and kicking though. Think Lolo can win another Veto medal? She just might have to!
Omarosa returned to host the competition which featured the giant dice and had HGs running around inside them to reach the correct answer in each round. Should be great to watch.
Nominations are coming up soon and we'll watch for Tom's plans as he'll likely look to the Lolo/Natalie/Ricky alliance for his targets in Round 5 of Celebrity Big Brother.
Grab your Live Feeds Free Trial to watch the next week for free then keep it for $5.99/month:

Download our Big Brother App then join us on Facebook & Twitter for the updates.